Tiger Woods eager to impress in Match Play return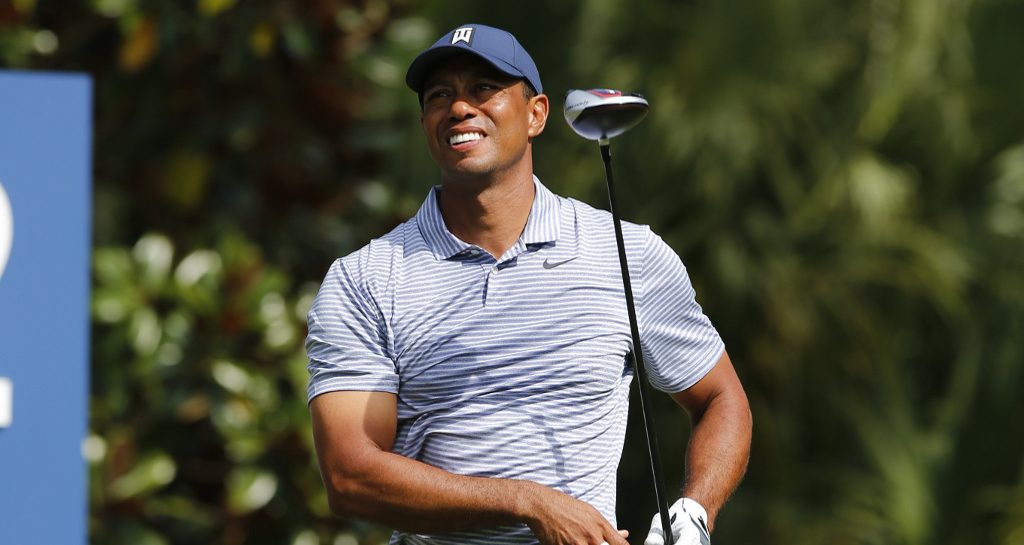 Former World number one Tiger Woods returns to action at this weeks WGC – Dell Technologies Match Play.
To be fair, much has happened since Woods last competed in WGC Match Play golf. Since 2013, he's gone under the knife four times, been arrested for driving under the influence and recently recovered from a neck strain.
Nonetheless, a win at the 2018 TOUR Championship put Woods firmly back in focus in the world of golf (did he ever leave?) and he's confident he can be more than competitive this week at Austin Country Club.
"Hopefully I can play well enough to get to that point to where I'm in the finals," the world number 14 told pgatour.com.
"The end of last year gave me a lot of confidence that I played as many events as I did to end the season. I was tired, but my body held up.
"My training has been pretty good. My neck has been feeling better, which is nice. And so I have to play well and beat the guy in front of me in order to have that situation where I'm there on Sunday in the finals. There's a lot of work to be done between now and then."
A lot of work indeed.
The new format will see the final pair play no less than seven rounds in five days. But it's something the 14-time major winner is eager to try out.
Ready to rumble.@TigerWoods returns to @DellMatchPlay this week.#LiveUnderPar pic.twitter.com/4ARP4P4nP7

— PGA TOUR (@PGATOUR) 27 March 2019
"I'm looking forward to getting introduced to this new format…this will be a little bit different than what I'm used to," continued Woods.
"I guess you can halve a match and still move on. And so that's different. I don't really know the intricacies of it all. I just know that I need to win all three, and I move on. It's not real complicated. Play well and take care of the guy in front of me.
"I'm looking forward to the fact that I just get to focus on one guy. Each and every shot is different, and you don't really care what the rest of the field is doing. I just have to beat the guy standing in front of me."