Woods primed for major assault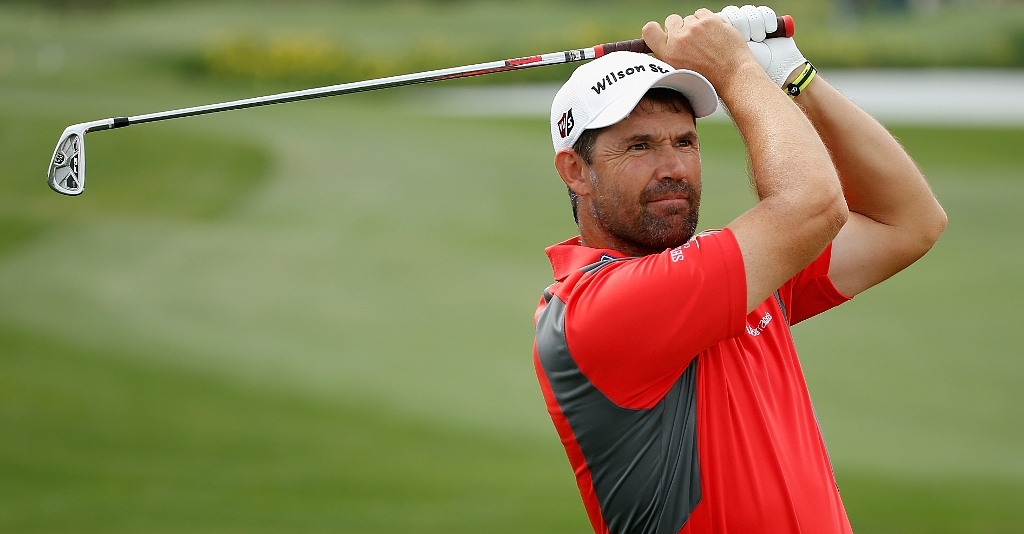 Tiger Woods is confident that a strong performance at the World Challenge will stand him in good stead for an assault on the majors in 2014.
The world number had a strong season that included five victories, but he was unable to add the 14 major titles he has won during his glittering career.
"Whatever tournament I play in, the goals are still the same – keep improving," the American admitted on Wednesday.
"I feel like I've improved this year over the previous year. Won five times this year, I think that's a pretty good number. No one (else) did that this year."
"I certainly wish I could have played a little better in major championships," added Woods, who shared fourth at Augusta National and sixth at the Open Championship.
"I was there at the Masters and there at the British certainly with a chance, but just didn't get it done. The other two I just didn't play well," he said.
Woods hasn't won one of golf's blue riband events since winning the US Open in 2008, although he won at three of the courses that will host the 2014 majors – Augusta National, British Open venue Hoylake and PGA Championship course Valhalla – in that time.
This year's World Challenge will be the last to be staged at Sherwood Country Club after Woods revealed earlier that it will take place in Florida, near where he resides.
"It is going to be emotional. There is no doubt about it," Woods said.
"I think it's also great maybe that this tournament will reinvent itself.
"It always attracts a great field and taking it outside of Sherwood will create a bit of a buzz and a bit of interest.
"Sherwood, the board here, all the volunteers that come out and support us … Sherwood has been fantastic over the years."