Woods eyes further improvement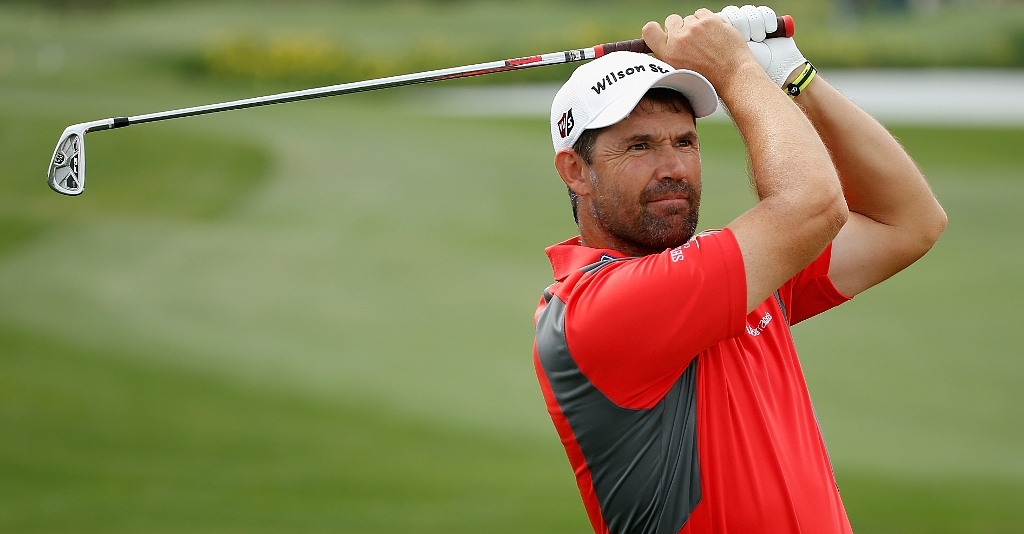 Tiger Woods may be back at the summit of the world rankings, but that does not mean that he's satisfied with his game.
The American on Monday reclaimed the number one spot he last held in October 2010 courtesy of a victory at the Arnold Palmer Invitational. The result was the culmination of long road back to the top for Woods who has been dogged by personal problems and a lack of form in recent years.
"It was a by-product of hard work, patience and getting back to playing golf tournaments," he said of the achievement.
"I've won some golf tournaments in the last couple of years and consequently I've moved up.
With three wins already this season, Woods is looking forward to adding further to his bounty over the remainder of the campaign.
"I've turned some of the weaknesses that I had last year into strengths. I'm really excited about the rest of this year," he said.
"The very beginning of the year I was excited because of how the end of last year turned. My short game came around, I thought my swing was getting better, my short irons got better, lo and behold, I won a few tournaments this year."
Despite this, the 37-year-old believes there is still room for improvement.
"One of the things that we need to continue to work on is getting it more refined," he explained.
"Because my good ones are really good. Just making sure the bad ones aren't that bad, whether it's a driver, three wood, long iron, wedge, whatever it is, that I'm missing the ball in the correct spots. That's getting way better. Still continue to improve and clean up my short game."