Woods backs-out of Palmer Invitational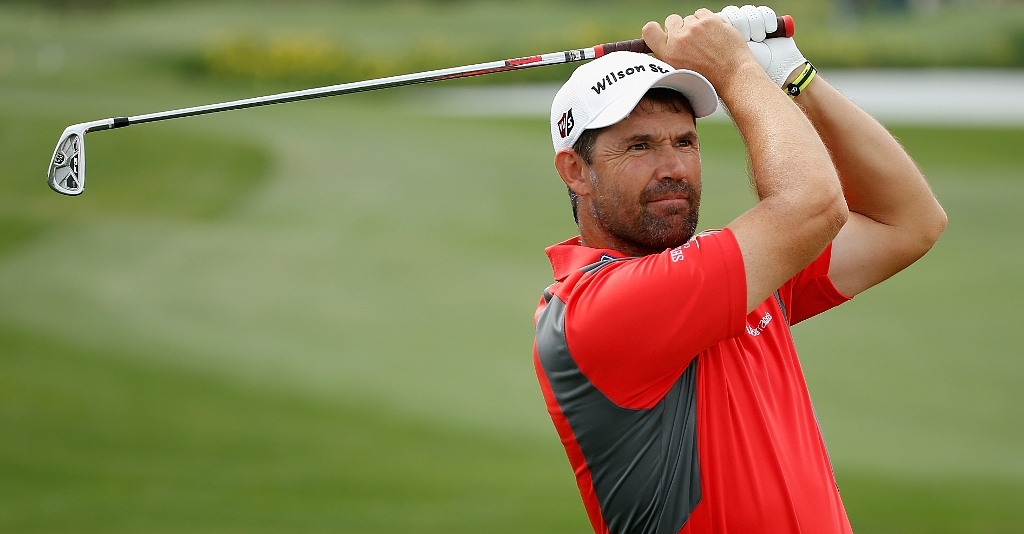 Tiger Woods has withdrawn from this week's PGA Tour Arnold Palmer Invitational tournament citing recurring back problems.
Woods who previously confirmed that he would attend the $6.2 million tournament said persisting back spasms forced him to withdraw on Tuesday.
"I personally called Arnold today to tell him that, sadly, I won't be able to play in his tournament this year," Woods told his website.
"I would like to express my regrets to the Orlando fans, the volunteers, the tournament staff and the sponsors for having to miss the event.
"Unfortunately, my back spasms and the pain haven't subsided."
Woods said he is holding off on making a decision about The Masters while he seeks further medical treatment.
"It's too early to know about the Masters, and I will continue to be evaluated and work closely with my doctors. I feel badly that I won't be able to play in this great tournament this week."