Watson bemoans bad putting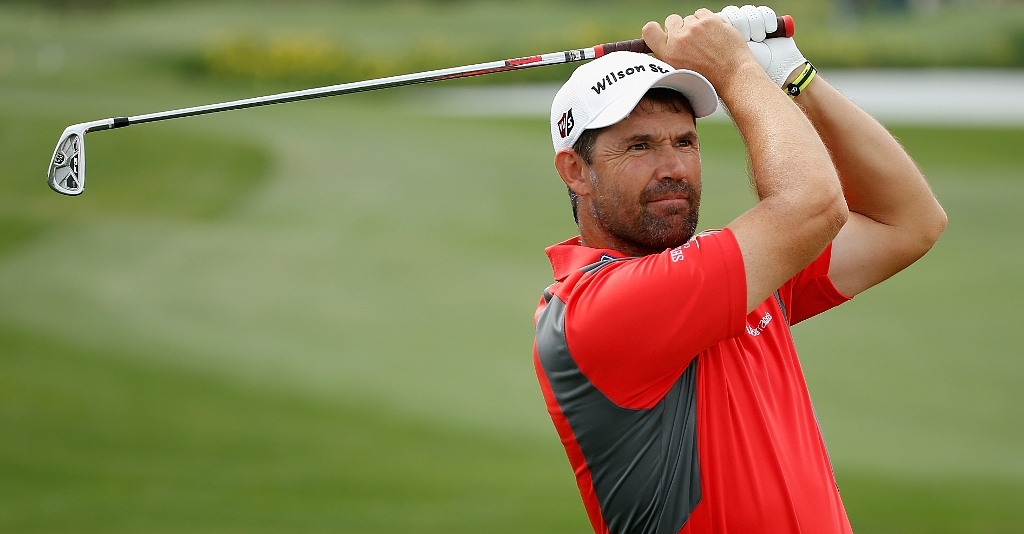 Bubba Watson carded a poor three-over-par 75 to leave the initial stages of his Masters title defence in a precarious position on Thursday.
Watson, who endured four bogeys and managed only a solitary birdie in a 35-putt round, lamented his worst score in five outings at Augusta.
"There's going to be bad days and good days." conceded Watson. "I hit the ball really well. I can't complain about my ball-striking. I just didn't putt well. I never got the speed right, never got the ball to the hole.
"They were slower than what I was expecting. The balls weren't rolling out like they normally do over the past years, so I just left a lot of putts short, a lot of putts were breaking different than I was expecting.
"I didn't feel any more pressure to myself. I just didn't get the speed right on the greens. If I two-putt all those, I shoot one-under, which would be a nice score."
Thursday's performance was a far cry from Watson's first major championship win in 2012, when he staved off Peter Hanson and – later – Louis Oosthuizen to clinch Masters glory.