Thumbs down for Day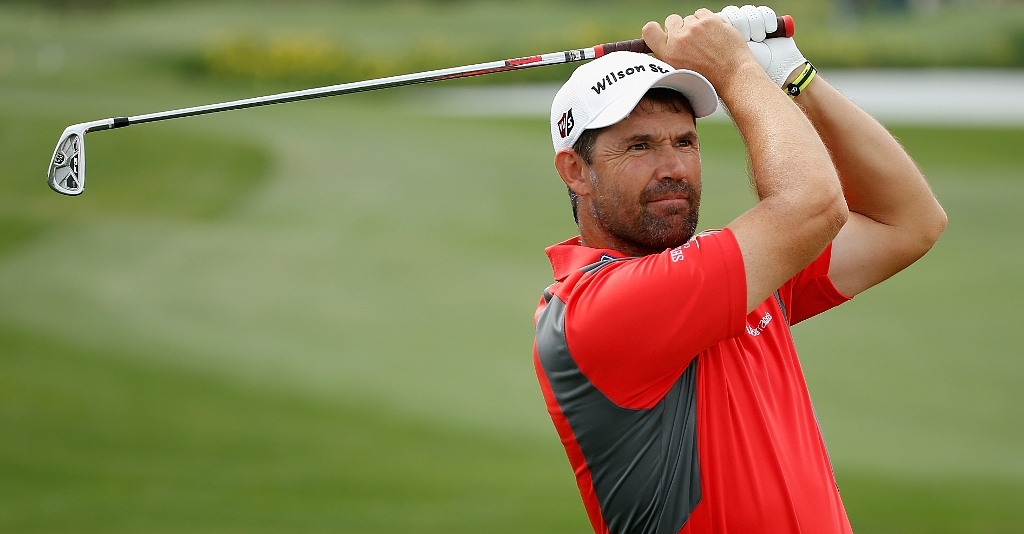 Jason Day will be out three more weeks because of a thumb injury after playing at The Masters in his first outing since February.
The Australian golfer reportedly has a cast on his left hand to immobilize his injured thumb and isn't expected to return to competition until The Players Championship.
Day's agent, Bud Martin, told AFP that the cast was put on on Wednesday as a precaution.
The injury was sustained at the Match Play Championship in late February.
Day took six weeks off before playing at the Masters.
Martin is reported as saying that the inflammation is deep and easily irritated by simple tasks. He's expected to wear the cast for two weeks.
Day withdrew this week from the RBC Heritage at Hilton Head Island.