Sutton suffers mild heart attack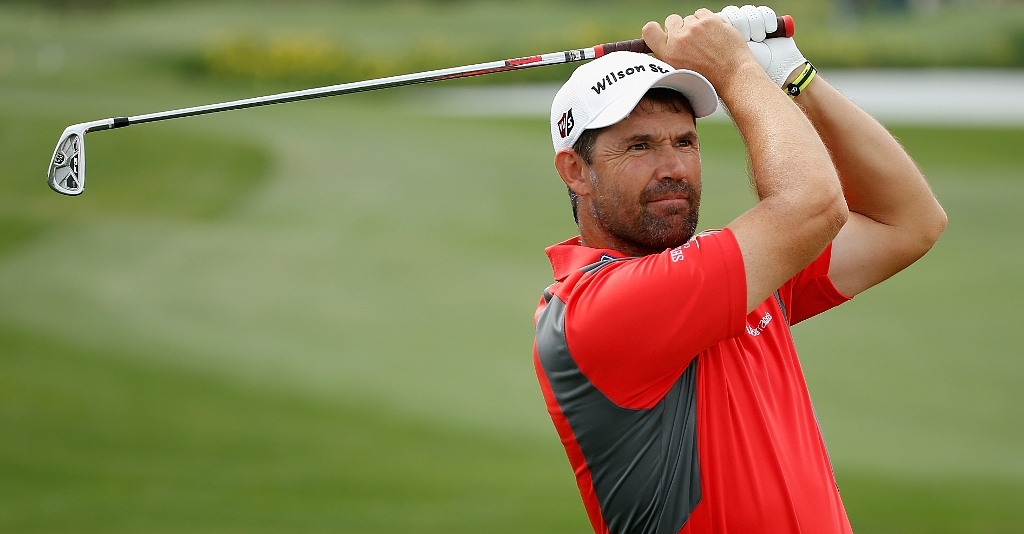 Former Ryder Cup captain Hal Sutton suffered a minor heart attack during the first round of the ACE Group Classic.
The 55-year-old managed only eight holes during the Champions Tour event in Naples, Florida, before he started to feel unwell and decided to withdraw from the tournament.
Sutton, who won the 1983 PGA Championship and also captained the US in the 2004 Ryder Cup, immediately underwent surgery and doctors inserted a stent, but he is confident of making a full recovery.
"I had blockage in my heart, so yeah it was a heart attack," he told the Naples Daily News. "They put a stent in and I'm fine now.
"I just said, 'Something's wrong. I don't know what it is."