Stuard ahead in breezy Puerto Rico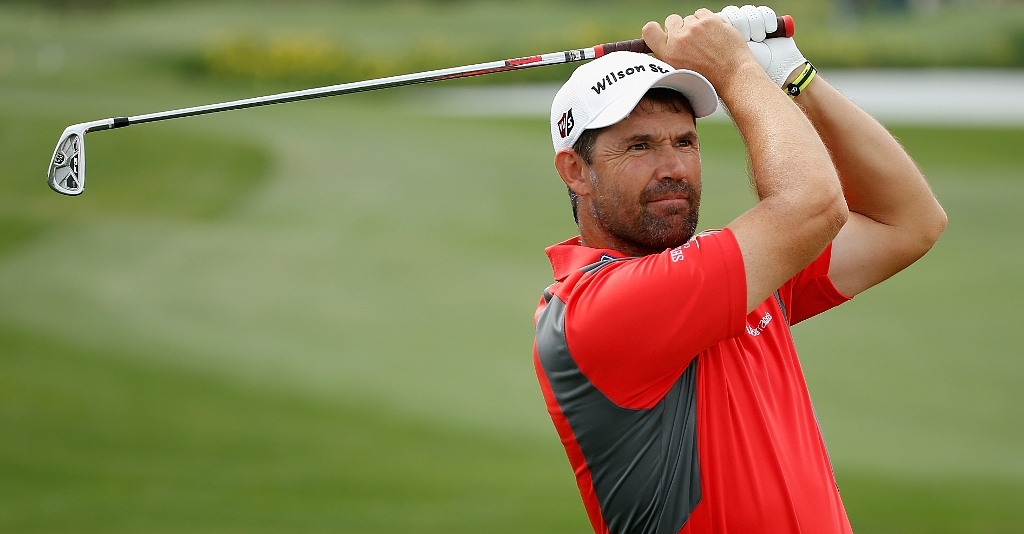 Brian Stuard tamed the windy conditions to finish top of the pile in the first round of the Puerto Rico Open.
Stuard carded a six under 66 with only one bogey on the seventh to blemish his scorecard, which was an impressive round considering the 20mph gusts.
"Wind is blowing pretty good out there, so got to hit some good shots," said the American, who finished sixth at the Humana Challenge.
"I did well. I kept it in play nice off the tee, didn't get in much trouble, and only made the one bogey. I've just been playing pretty solid, but been putting well. I putted really good to start off the year and then kind of last few weeks not quite as good and then good today."
Meanwhile, Jason Gore and Danny Lee are just one shot off the pace after carding 67's in the tricky conditions.
"It wasn't easy out there," said Lee.
"It was very windy, and there's some tough pin placements out there, but I played very smart today and I hit it where I wanted to hit it, and I rolled it really nicely with the putter. It was a really good day for me."
Defending champion Scott Brown is four shots back after shooting a two-under 70. The American will still no doubt believe he is in contention for the $600 000 winning purse.