Spieth hot on Kaymer's heels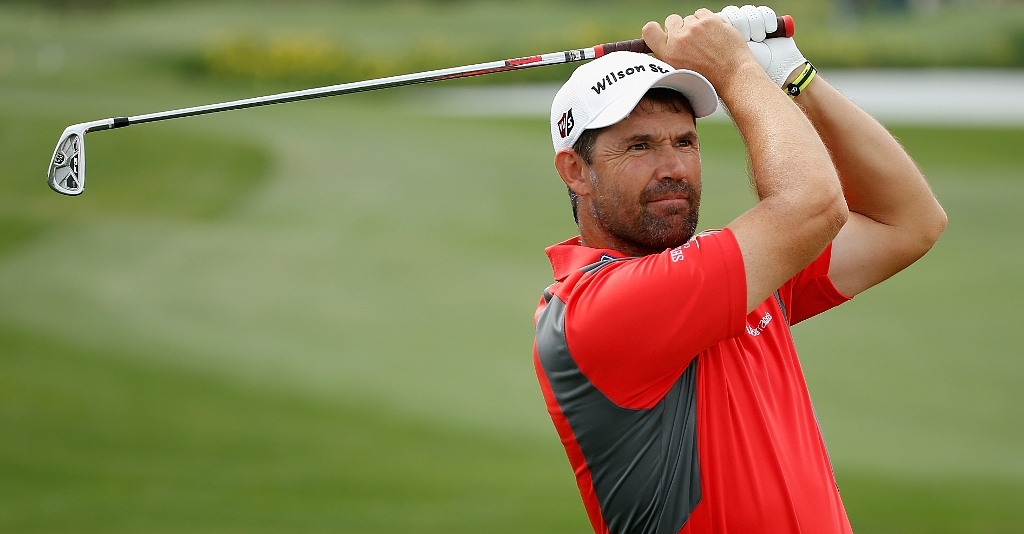 A steady three-under-par 69 helped Martin Kaymer to retain the lead at the Players Championship, but Jordan Spieth is not too far behind.
Following a record-equalling nine-under-par 63 in the opening round at TPC Sawgrass, the German carded five birdies and three bogeys on Friday for a one-stroke lead at the halfway stage.
"I didn't hit as many fairways as yesterday but I managed my way quite nicely around the golf course," the 29-year-old said.
"I had a couple of nice up-and-downs and two longer putts went in, so I kept it really well together. Overall, 12 under par. I'm very pleased.
"It was a little difficult today. I thought it was already gusty in the morning, and the pin positions were a little bit tougher than yesterday."
Kaymer, though, can't afford to relax too much as the 2013 PGA Tour rookie of the year is hot on his heels with Spieth following up his first-round 67 with a flawless six-under-par 66 to be just one stroke adrift.
The American picked up three birdies on the front nine and another three on the back.
"Solid round from tee to green," said Spieth, who fell just short of becoming the youngest Masters winner last month.
"I felt like today was one of my best ball-striking days I've had in a long time. Very stress-free, and I'd like to have a round like that the next two days."
Russell Henley is alone in third at eight under, but he is followed by a five-man group, including Lee Westwood, Justin Rose and Sergio Garcia, at six under.
Westwood, Rose and Garcia followed up their first-round five-under 69s with 71s on Friday, but they struggled for consistency over the 18 holes.
World number two Adam Scott looked set to miss the cut after a disastrous 77, but he bounced back with a five-under-par 67 to stay for the weekend.
"I don't think I played that much better to be honest," the Australian said. "My putting is not that great. My feel is just way off at the moment.
"Anything outside 10 feet or even closer, six feet, I just don't have a good chance. So I've got to hit a few good shots here and there.
"My pace putting has been poor, and it's a big momentum killer. Even today, I was four under through eight holes and 30 feet away on 18 and I three-putt. All of a sudden I'm putting it in reverse again."
Another player who was flirting for disaster, Rory McIlroy, also made the cut after he followed up a six-over 42 with four bogeys and a double bogey on the front nine with four birdies on the back to finish with 74 and level for the tournament.
One player who won't return this weekend is Phil Mickelson after a 70 on Friday.