Snedeker reckons he's back on track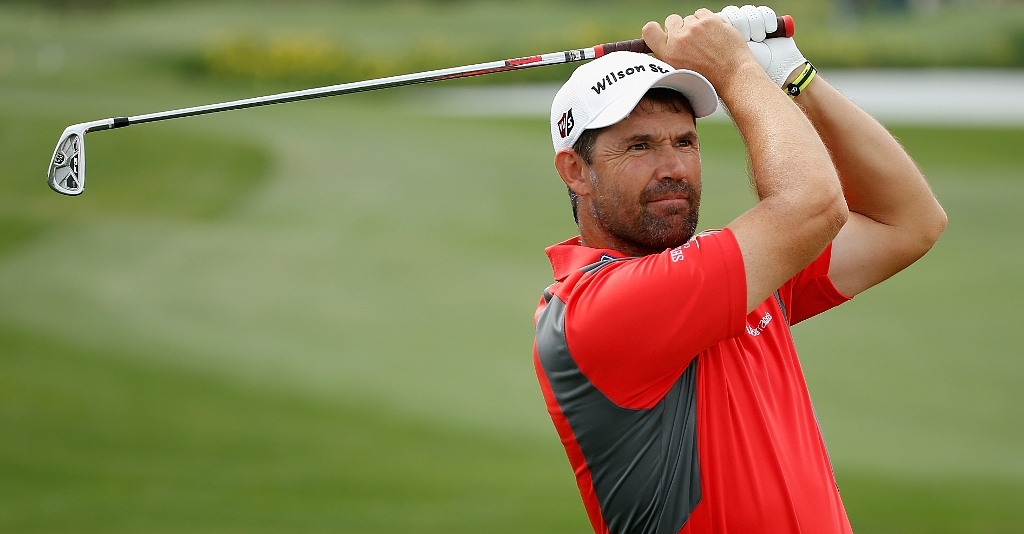 American Brandt Snedeker says a switch to renowned coach Butch Harmon has gotten his game back on track ahead of this week's Canadian Open.
Snedeker is the defending champion at Royal Montreal, but since last year's victory he has had just three top-10 finishes to his name.
He insists he's feeling much happier since working with Harmon, who has also had a significant impact on Rickie Fowler, with the 25-year-old finishing in the top five in all three majors this year.
"It's been obviously not the kind of year that I was anticipating," Snedeker told his pre-tournament press conference.
"I made a switch about a month ago, switched teachers to Butch Harmon, and it's been a good switch.
"I feel like my game is finally back to where I know I can compete again and play again – not that it was ever that far off but I've got the confidence back and I know what I am doing.
"It has been great the last two weeks, three weeks that I've worked with him and I feel like I'm on the right path."
Snedeker won the tournament in Ontario last year, but isn't worried about the switch to Montreal.
"I've defended before at the Wyndham Championship at a different golf course and then played pretty well the next year when we went from Forest Oaks to Sedgefield," he added.
"I'm excited about that, I still have great memories here, and even though I haven't played this golf course it still feels great to be back and seeing my name on the leaderboard or seeing my picture around here.
"It gives you some confidence knowing that you've done it before, you can do it again."