Scott stutters, but stays ahead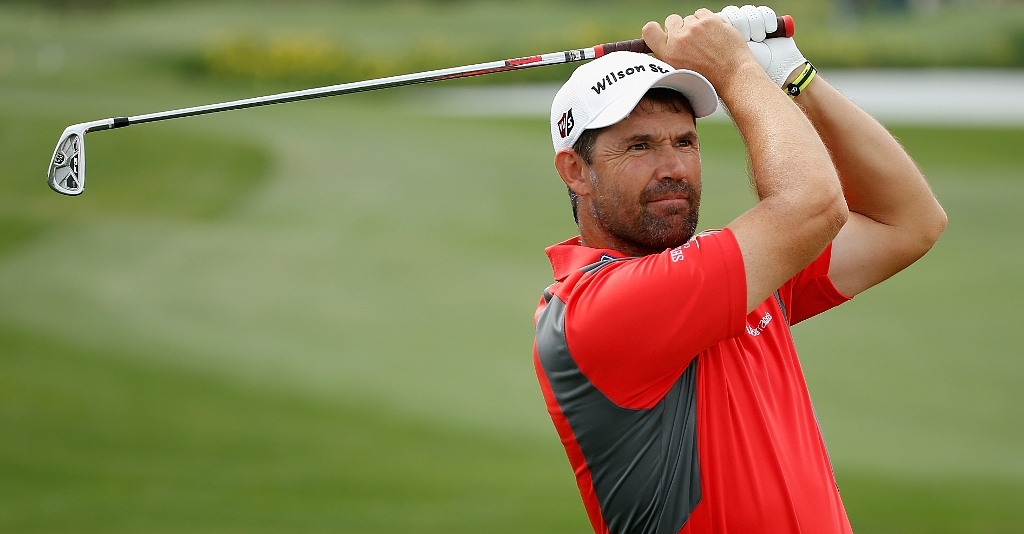 Adam Scott gave his rivals a sniff at the Arnold Palmer Invitational on Saturday as he saw his lead cut to three shots with just one round to go at Bay Hill.
Having followed up his incredible 10-under-par 62 opening round with a solid 68 on the Friday, the Masters champion started the third round with a seven-shot lead.
However, Saturday proved to be a mixed one for the Australian as some loose iron shots and poor putting saw him card a one-under-par 71, which was still good enough to help him to stay ahead of the chasing pack.
Scott produced two bogeys and a bogey on the front nine and four birdies and two bogeys on the back in Orlando.
"It was tough," he said after his round. "I got off to a tough start and fought my way back all day. They don't just hand you PGA titles after 36 holes.
"When you've got the lead you have to work for it. Everybody was making a run. I was battling but I'm in good shape for tomorrow."
Keegan Bradley started the day eight shots behind Scott, but he is now alone in second place and just three off the pace after eight birdies and three bogeys helped him to a 66.
"I have been hitting the ball really nicely all week, all year really, but the last two days the putter has really gotten going which is a good sign," said the American.
"I was talking to Dr Bob (Rotella) and he told me to relax and not over-read putts, see it like you are a little kid and that's the way I have been doing it.
"I know tomorrow I am going to have to go out there and shoot a really low score because Adam is one of the best players in the world but that's what I live for. Tomorrow is one of the days you live for as a kid."
Matt Every equalled Bradley's best score of the day to lie joint third with Jason Kokrak (67) while Chesson Hadley and Francesco Molinari are another shot off the pace.
Ian Poulter is seven shots behind Scott after seven birdies and four bogeys saw him post a 69 while last year's FedExCup winner Henrik Stenson is another two shots behind after he also carded a 69.