Scott: I need to practice more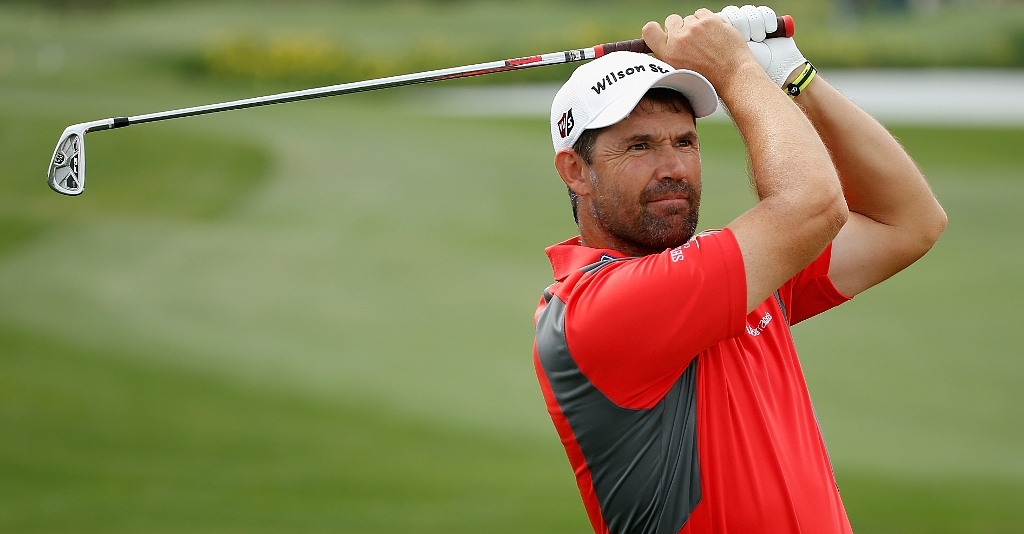 After his disappointing tied 25th finish at Doral, Adam Scott believes he needs more practice if he is to defend his Masters title.
The Australian failed to shoot under par in any of his rounds, ending up on five over at the World Golf Championships on the weekend.
Many of the world's best struggled at the revamped Blue Monster course and only three players were under par after Sunday's final round.
"I won't take a lot out of this week other than I need to practice more," said Scott, who finished nine shots behind winner Patrick Reed.
"I will work on the usual stuff, trying to tighten things up as always.
"I will take a couple of days off and then get into it and hopefully get a good feel from there.
"I just need to see where it is at in a couple of days. If it is horrible it will be a lot of work. If it is feeling good I will try to keep fresh."
After his third round where he shot par, the world number two spent an extended period on the practice range sorting out his kinks. However, it made little difference as he returned on Sunday to card a one over 73.
Meanwhile, Tiger Woods tied with Scott after his back felt a little tender over the weekend. Scott will again have the chance to claim the world number one spot from Woods at the Arnold Palmer Invitational which tees off from March 20-23.
"I think it is important I take something out of my practice week and put it into play at Bay Hill, getting a little more consistent will be the major goal there," said Woods.
"The game is all there so it will be fine and I have three weeks and a tournament ahead of me before I have to get worried."