Rose yet to find his 'A' game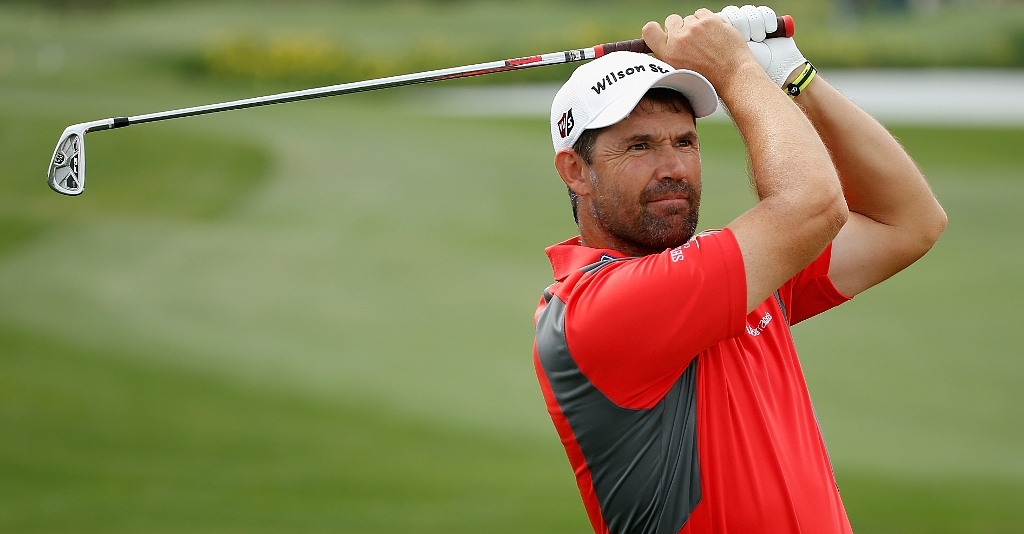 Justin Rose made a slow start to the 2014 season, but he is now ready to kick into first gear ahead of the US Open.
The Englishman missed several weeks of competitive action due to a shoulder injury, but he has been solid since making his return to the PGA Tour in the middle of February.
He missed only one cut in eight tournaments, has three top-10 finishes to his name and was tied 14th at the Masters in April.
He once again showed his credentials at the opening round of the Players Championship on Thursday as he carded a five-under-par 67 to lie just two shots off the pace.
The Englishman is hopeful that he is coming into the right just before the defence of his US Open title.
"What I've lost (in time) earlier in the year will hopefully pay off in the summer. Maybe I'll be a little fresher than some of the guys who have played a lot," Rose said.
"I kept trying to tell myself that it is a long year, and you can build your year in two or three weeks, especially with the majors coming around. If you catch fire at the right point in the season, it can be still a great year."
He added: "I've been swinging the club well on the range for the most part all year and just been waiting for it to turn around onto the golf course," he said.
"Even the last few weeks, I don't feel like I've had my so called 'A' game, but I'm beginning to figure out how to get it in the hole, score, chip and putt, grind a little bit better, stay a bit more patient.
"I've been playing a bit more golf to get into that rhythm. This is what I've been waiting for really is just to sort of be ready to go. I'm looking forward to the rest of the season."