Rose returns for Cadillac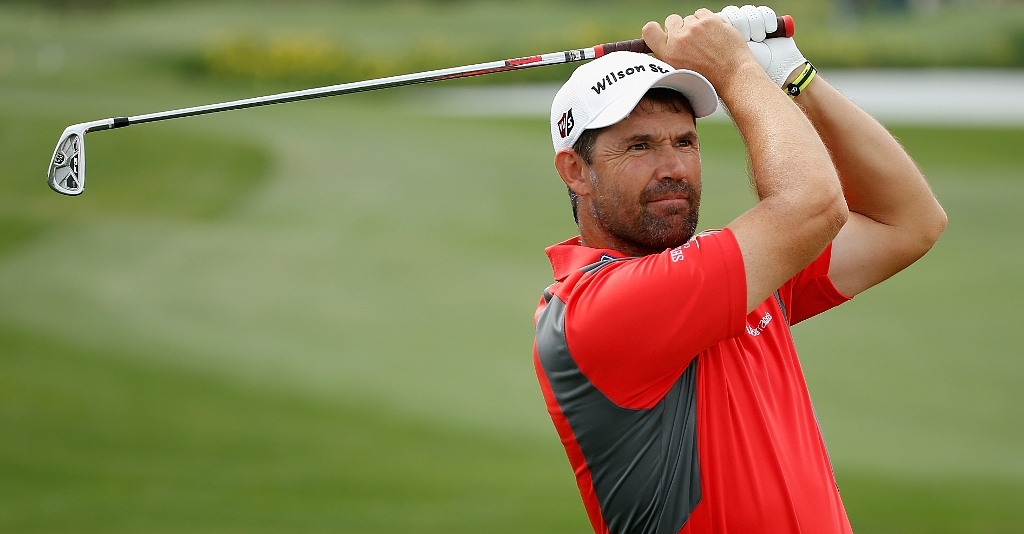 Justin Rose says his shoulder injury is a thing of the past and he should be operating at close to 100% for the World Golf Championships Cadillac Championship this week.
Rose took last week off to nurse a tendinitis issue and will return to Doral hoping to grab his second win at the Blue Monster.
"The tendon just gets angry if you do too much," said the Englishman.
"It's very uneventful, but I just sort of have to be very meticulous and methodical in my warm-ups and icing down and just do that for probably the next month or so and I imagine I'll be fine."
"I haven't hit as many balls as I would, but that's, I don't believe, a contributing factor to how I'm going to perform," concluded the US Open champion.
Rose will tee-off at Doral with Sergio Garcia and Zach Johnson and will hope to play better than he did during the recent WGC Matchplay.
The world number seven was knocked out in just the second round of the match play tournament and ended up tied for 45th place.
With the Masters being just six weeks away, Rose needs to balance resting his shoulder with getting enough time on the course. The 33-year-old finished the 2013 event tied for 25th position with an uninspiring final score of two-over par.