Rory McIlroy backing Tiger to pounce back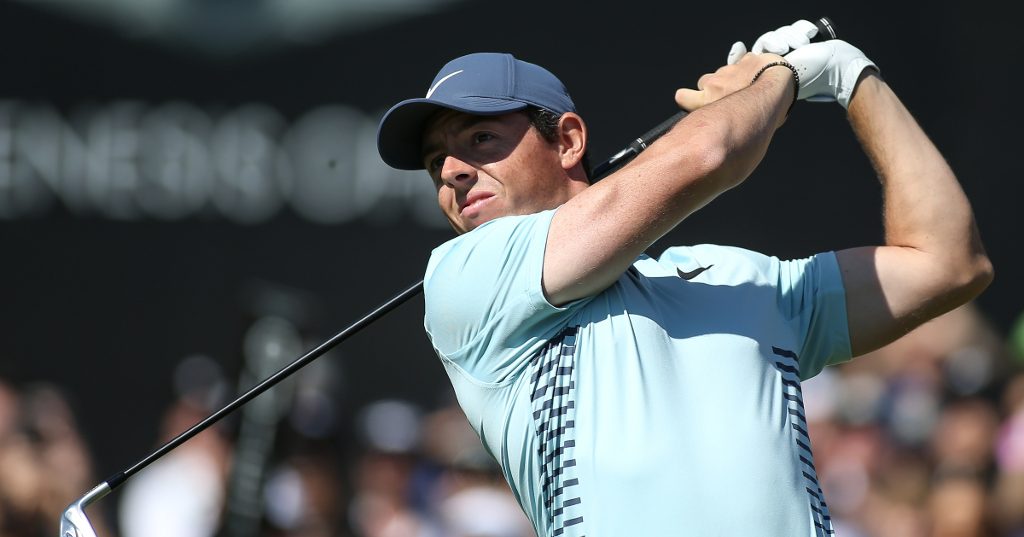 World number six Rory McIlroy highly doubts Tiger Woods's recent injury will push him into retirement.
The Northern Irishman was speaking to the press ahead of this weekend's Arnold Palmer Invitational, from which Woods has withdrawn due to neck strain. And given the 14-time major champions' plethora of back ailments, fans could be forgiven for thinking that 'this is it' all over again.
1) Unfortunately due to a neck strain that I've had for a few weeks, I'm forced to withdraw from the API. I've been receiving treatment, but it hasn't improved enough to play. My lower back is fine, and I have no long-term concerns, and I hope to be ready for The Players.

— Tiger Woods (@TigerWoods) March 4, 2019
However, when McIlroy was asked by the press if the recent injury would put Woods closer to retirement, they were met with an emphatic "Nope."
Well that settles that then.
"I hope he's OK," continued McIlroy, who is the defending champion at Bay Hill this week.
"I saw him in Mexico getting treatment before and after he played; he did have some tape on his upper back."
Meanwhile, Marc Leishman, the 2017 Arnold Palmer Invitational winner, believes Woods would have certainly played this weekend if he was able.
"I know if he could be here, he would…but the field is strong enough to be alright," the Australian told AAP.
"Tiger adds to any tournament; it wouldn't be fair to Tiger to say it won't affect the event because I think the crowds might be a little smaller."