Phil: I'll win a couple of US Opens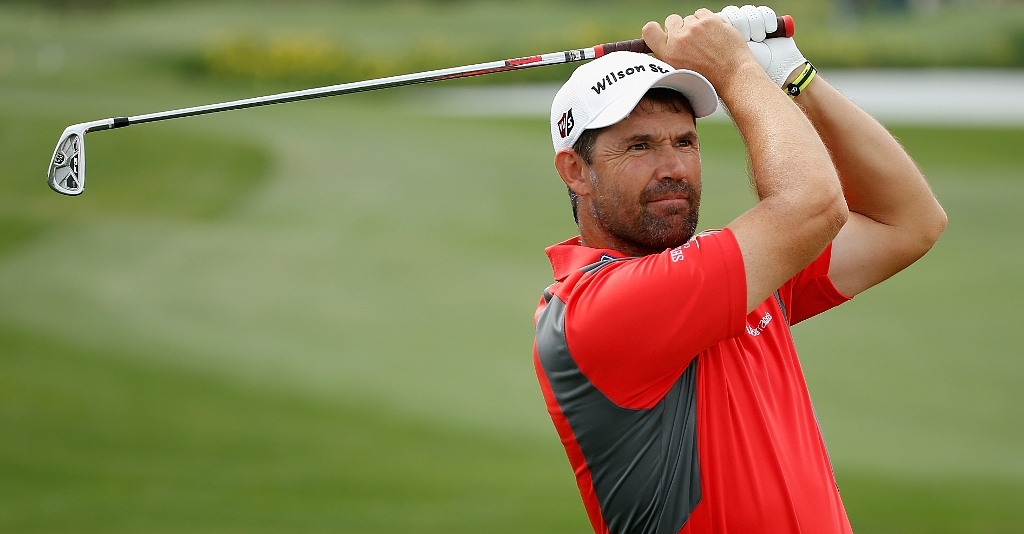 A US Open trophy remains the glaring missing piece of silverware from Phil Mickelson's cabinet, but the American believes he will end up with "a couple" eventually.
Mickelson made it three out of four Majors last year when he added the Open Championship to his three Masters and one PGA Championship titles, and it is only natural that he wants to complete the set.
He has come close to winning the US Open a couple of times as he has finished second or tied second on no fewer than six occasions, including in 2013 at Merion when he was pipped to the title by first-time major winner Justin Rose.
Instead of being downbeat after yet another close shave last year, Mickelson feels he has it in his locker to win several US Open trophies.
"It's a tournament I've played too well in over the years not to finally win and I actually believe I'll win a couple," he said. "I'm not putting it all on one week."
This week marks the start of his 2014 US PGA Tour campaign at Torrey Pines and he will also test out some new equipment, including a driver.
"I am really excited because two areas of my game that I've not been as efficient as I would like in the last three or four years have turned into strengths," he said.. "One of them is putting. I putted great last year and I had a remarkable turnaround and feel great with the putter. And the other is the driver. We have done a complete reversal on the direction, technologically speaking. It has made a world of difference for me and my game.
"As the club heads have gotten bigger, my driving's gotten worse. Having the centre of gravity lower and more forward has allowed me to make the same golf swing as my irons and hit the drives and the shots that I want and that I expect. It's just made driving a lot easier."