Padraig wants to 'win, win, win'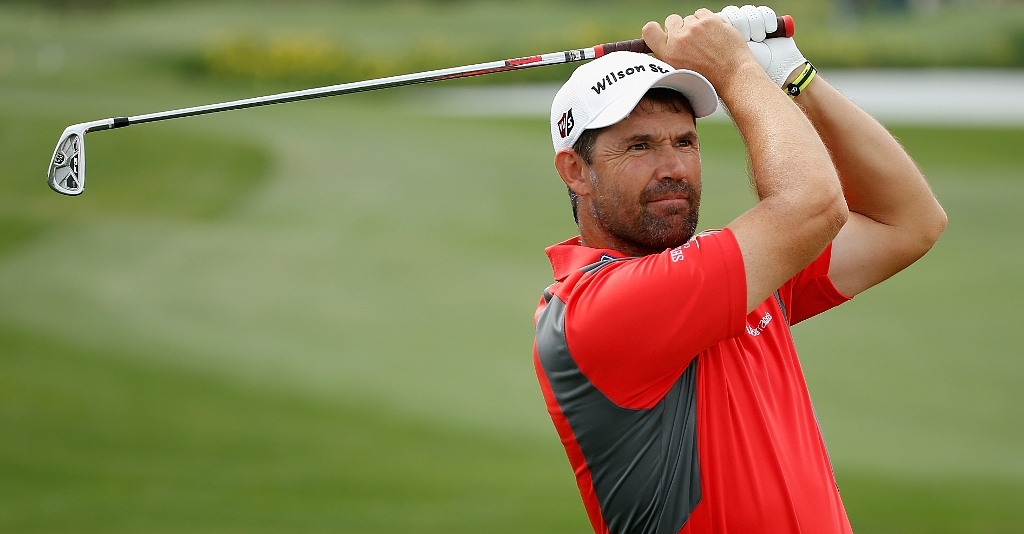 Padraig Harrington will return to competitive action this week knowing that he needs to return to the winner's circle if he is to qualify for the Masters.
The 42-year-old's victory drought stretches back to August 2008 when he won the PGA Championship just a few months after claiming the British Open at Royal Birkdale.
His poor form has seen him slip to number 130 in the world rankings and his five-year exemption to the Masters that he earned with his two major titles in 2008 has also expired.
It means he needs to return to top 50 to gain an automatic invitation to Augusta National in April and the only way to do that is to start winning again.
"Win, win, win," Harrington said ahead of the Phoenix Open. "That's pretty straight forward for me."
He added: "It's a long shot, you know, to get into the Masters. First tournament of the year is always a great tournament. You never know what you're going to get. It's always nice your first week out."
One thing to look forward to at TPC Scottsdale is the enthusiastic fans and the famous par-three 16th, the only fully enclosed hole on the PGA Tour, likely to be the place to be once again.
"I don't think you can describe it to people," Harrington said. "And I do believe that every person reacts a little bit different to it … For golf, there is nothing like it."