Monday finish in Kuala Lumpur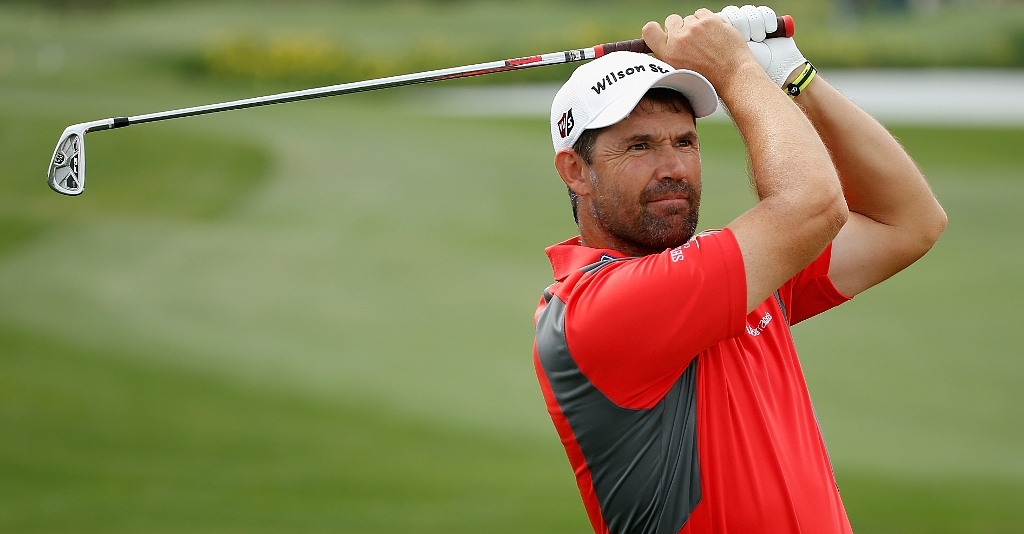 Americans Ryan Moore and Gary Woodland will return on Monday morning, 7.30am for a sudden-death play-off to determine the champion at the US$7 million CIMB Classic after tying on 14-under-par 274 in a weather-hit final round on Sunday.
Moore and Woodland, both two-time PGA TOUR winners, posted a 70 and 69 respectively on a drama-filled day which included two weather suspensions due to lightning storms at the Kuala Lumpur Golf and Country Club's West course.
Thai rising star Kiradech Aphibarnrat finished joint third with American Chris Stroud, one back of the leaders, in the event sanctioned by the Asian Tour and PGA TOUR.
Moore, who finished tied fifth in the inaugural CIMB Classic in 2010, will not lose any sleep after concluding an energy-sapping day with four birdies against two bogeys. The American, ranked 45th in the world, has been in contention since opening a superb 63.
"Honestly it is a little bit of a blur right now because today was so crazy with the weather on and off, and I think we're both pretty happy we just got done at this point. To come back tomorrow for a play-off is not the worst thing ever. I'm just happy to be in it," said Moore.
"I'm fairly exhausted at this point, so sleeping should not be difficult. I'm going to get back to the hotel, get something to eat real fast, and I'll probably be out as soon as I hit the bed," added the 30-year-old, who spent time playing 'Candy Crush' during the weather suspensions.
The 29-year-old Woodland, who was one shot back at the start of the final day, narrowly missed a 10-foot birdie putt on 18 for the outright victory. "I knew I needed to make it to win. I played it just outside right and thought I hit a good putt. I thought I made it when I looked up, and it just broke too much at the end. It was a tough day and obviously to come down to the last putt, obviously I'd like to have made it but I wouldn't do anything differently," said Woodland.
"It was a long day, and like Ryan said, thankfully we got done, and there's a lot of worse things. Changing a flight is not the end of the world, to come back and have a play-off tomorrow. Excited about that, and should be a fun day tomorrow," he smiled.
Current Asian Tour number one Kiradech took pride with his wonderful performance which virtually placed one hand on the Asian Tour's Order of Merit.
"I saw my name on the top of the leaderboard, I think I put too much pressure on myself on the back nine. I tried too hard to make a score. I told myself that you have the opportunity to win this PGA TOUR event, it changes your life, changes your future," said Kiradech.
Australian Aaron Baddley closed with a 66 to take fifth place while world number three Phil Mickelson of the United States shot a 74 to finish tied 19th on 283.