Mickelson to cut down in 2014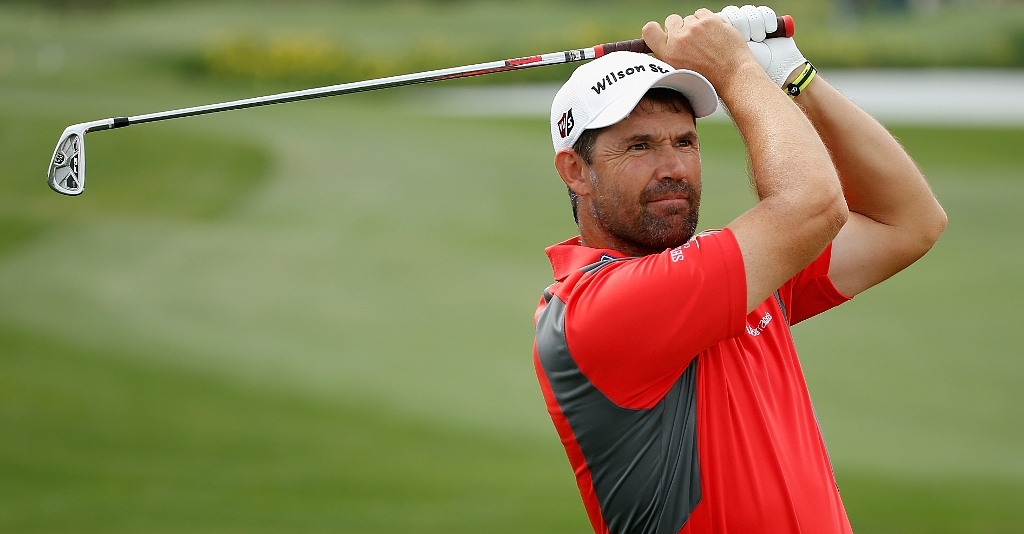 Phil Mickelson will reduce his playing schedule in 2014 as he attempts to win an elusive US Open title.
The Open champion has finished as the runner-up at the US Open six times, but needs a victory at the year's second major event to complete a rare career grand slam.
Should popular 43-yearold win at Pinehurst next year, he would be the sixth player to achieve the feat, behind fellow Americans Jack Nicklaus, Ben Hogan, Gene Sarazen and Tiger Woods, as well as South African legend Gary Player.
"There is no hiding the fact that winning the U.S. Open would be my career goal and completing the career grand slam," Mickelson told reporters ahead of this weekend's CIMB Classic in Malaysia.
"That is the final leg that I have and I'll be putting most of my focus into winning the U.S. Open."
With a bigger focus on winning more major titles, Mickelson has had to cut down his playing schedule in other tournaments.
Although the left-hander hasn't revealed which events he will miss next year, although he hinted that the CIMB Classic might be one of those.
"I want to give myself opportunities to play and compete in the big tournaments, mainly saying, the majors and I'm putting less importance on other events," the three-time Masters winner added.
"My whole purpose and focus will be… participating in certain tournaments that will help me play well in those majors, so a tournament that is taking place two months prior or after a major championship that has no impact on my ability to perform well in a major, those are tournaments that I won't put as much importance on.
"I just don't know how it is going to play out right now. I know that I am going to start cutting a certain percentage of events next year and I'm not sure which ones those will be."