Mickelson excited for Quail Hollow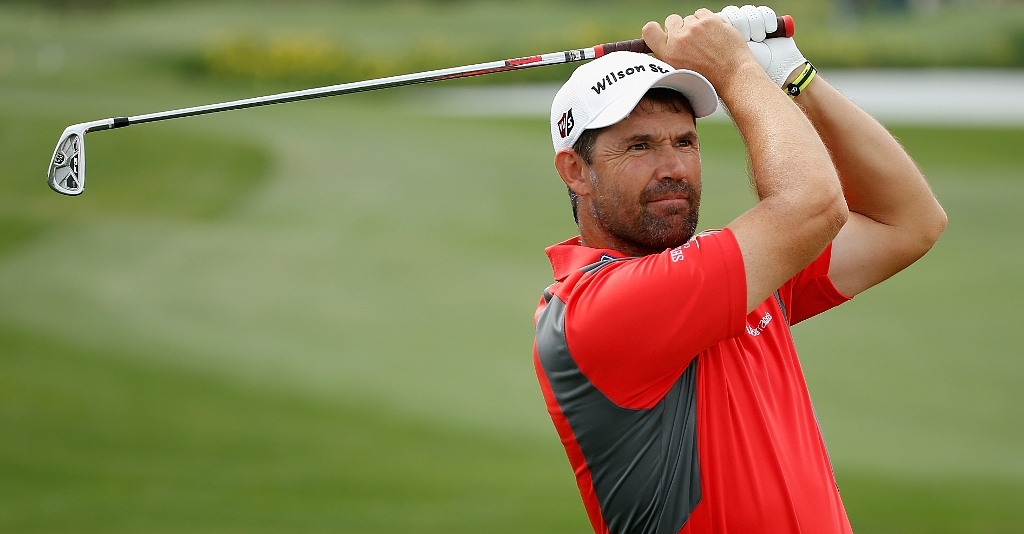 Phil Mickelson is one of just two top eleven players that will tee off at the Quail Hollow Club on Thursday.
Mickelson and new world number eleven Rory McIlroy will start the event on opposite sides of the Wells Fargo Championship draw.
The course is being prepped to host the 2017 PGA Championships. As a result, there is new grass on the greens and a slight renovation of the closing stretch of three holes, known as the 'Green Mile'.
"I loved it," said Mickelson after his pro-am round on Wednesday.
"The greens are more subtle, not so much in-your-face. I've always thought it was one of the best tee-to-green courses I've seen.
"You have a variety of shots to get close to the pin without having mounds to repel (the ball) away."
Organisers and fans alike are surprised at the poor turnout at a course that regularly attracted most of the top ten golfers and in one year had 27 of the top 30 in the field.
Scheduling is partly to blame, as there is usually a two week gap between the Masters and Quail Hollow. Added to that, are injuries to world number one Tiger Woods who is recovering from back surgery and Jason Day who is nursing an injured left thumb.
Additionally, perhaps the memory of last year scared off some players. In 2013, nine players withdrew just days before tee-off as some of the new greens had large grass-less patches, though they still rolled well. It usually takes the grass on the new greens a full 12 months to settle.
"I think some players probably wanted to wait a year and maybe play someplace they haven't played," continued Mickelson, whose best result this year is a tie for 12th at the Houston Open.
"But I was so excited to come and see it, because I just knew that they were going to get it right, and they sure did. It's really fun to play."