Mental lapse costs Scott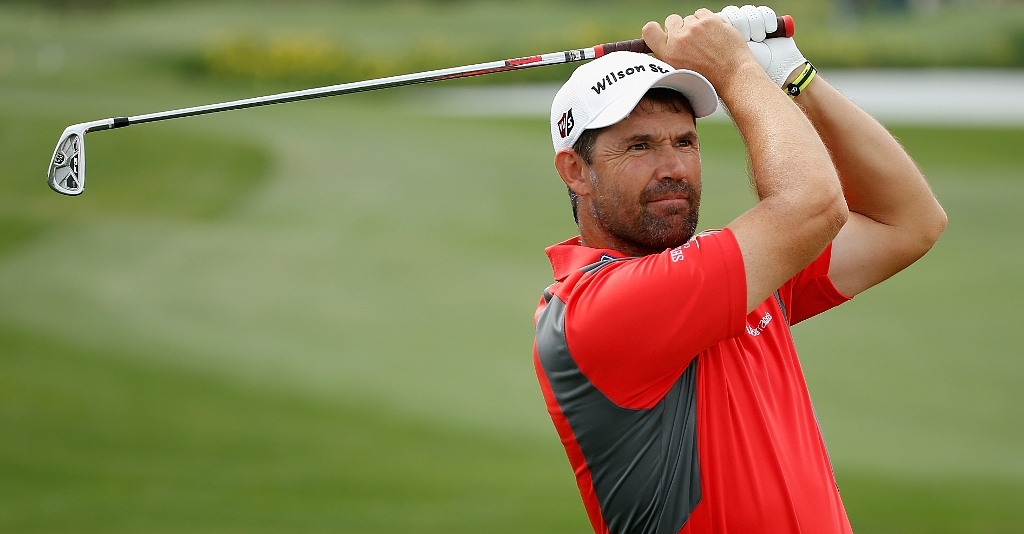 Adam Scott carded a quintuple-bogey nine on Royal Melbourne's par four 12th during his four-over par 75 in the first round of the World Cup of golf.
The world number two lost two balls on the hole to finish the first round way off the pace.
The Australian pushed his tee shot way right, before hooking his second shot into an unplayable lie in a thick grove of trees.
His third shot – which counted as his fifth – also found the rough, but he decided to play it anyways
.
Scott's sixth, an approach, then went over the green. He then needed a chip and two more putts before finally completing the horror-hole.
"Just a couple of lazy swings today on 12 and I paid the price," Scott told reporters after .
"I was just away with the fairies on that hole.
"It's golf, it's going to happen. You just can't play good all the time.
"If I can plug away at it I'll maybe claw my way back into it."