McIlroy wants consistency at Masters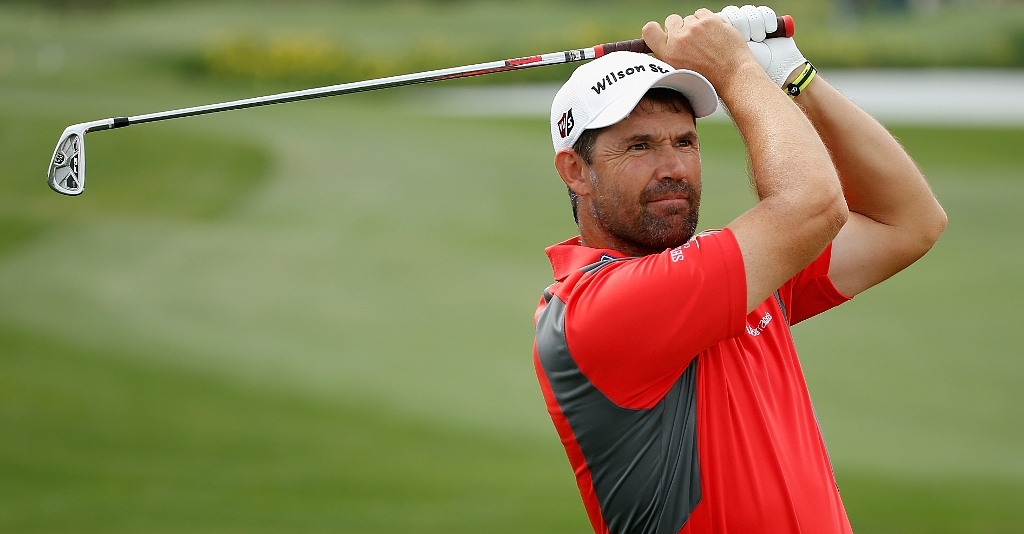 Rory McIlroy reflects on his 2013 Masters and hopes to string four good rounds together at Augusta this year.
While McIlroy only finished tied for 25th place at last year's edition, he will be buoyed by the fact that he carded a three under 69 in his final round. Coming off the back of a disappointing third round of 79, it was a good achievement.
"I know I've played good enough golf here to win it at times, it's just a matter of stringing it all together in one week. It's a frustrating golf course at times," revealed the Northern Irishmen.
The history books are against the world number seven, as he manages to shoot one poor round almost every Masters. The 79 last year was preceded by a forgettable 80 in 2011 and a third round 77 in 2012. In the 2010 event, he missed the cut after shooting 74 and 77.
"Instead of going 10 feet away, I rolled off the green and stuff like that," said McIlroy as he reflected on last year's tournament.
"It's just the way Augusta is, and I think you have to embrace it and accept that's what it's going to be like sometimes.
"The margins are so small and if you just go on the wrong side it can punish you very harshly."
The two-time Major champion managed to avoid a win-less 2013 when he won the Australian Open in December and has since put together some good performances, finishing runner-up twice.
"I felt like stuff was starting to click into place with my swing," added the 24-year-old.
"It was gradually getting better and better, and the work that I put in the offseason has only just helped it along, and I've reached a point now where I'm very comfortable with everything in my game and my swing.
"I'm seeing shots the way I want to see them. When I do that, I feel like the scores are just a byproduct of all the hard work."
McIlroy was in charge at the Honda Classic earlier this month after rounds of 63, 66 and 69, giving him a two shot lead going into the final round. But he faltered with a 74 and lost to America's Russell Henley in a four-man playoff.
"I counted myself very fortunate even to be in the playoff. I didn't play well enough at all down the stretch to win the tournament. Even if I had won, it would have felt a little bit undeserved in a way," concluded McIlroy.
The Masters tees off at Augusta on April 7 with world number two Adam Scott looking to defend his title.