McIlroy ready for Honda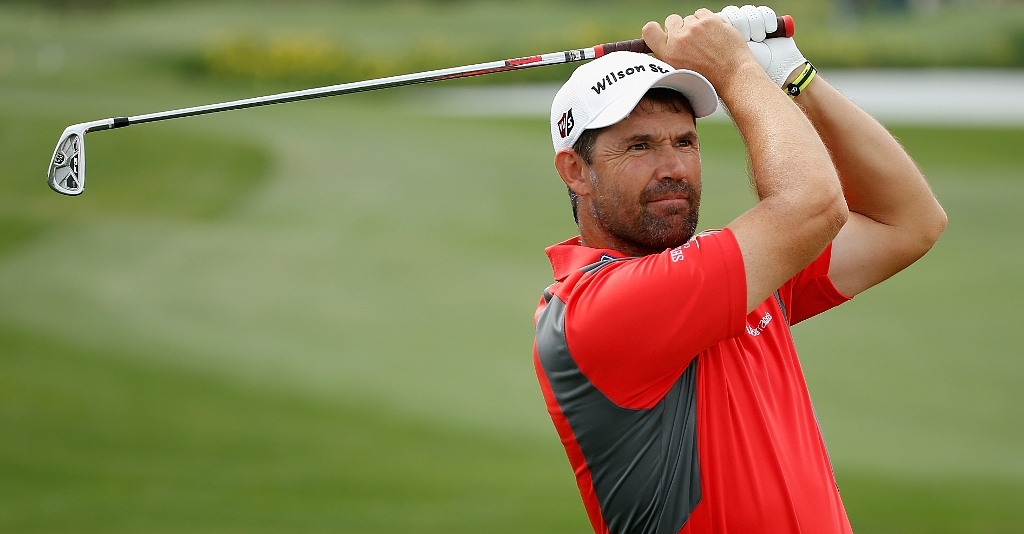 Rory McIlroy is excited about this week's Honda Classic and has vowed there will be no 'toothache' repeat.
In 2012, McIlroy won the Honda Classic and claimed the world number one spot as a result. Then last year, the Northern Irishman walked off the course citing a bad toothache for his perilous drop in form.
"You should never walk off the golf course, no matter how bad things are," McIlroy reflected.
"It was just one of those days, I just felt like I couldn't cope with anything more, especially not the way I was heading; I was going to shoot 90, the last thing I needed."
At that stage, the youngster was dealing with new media pressure and after he changed all his clubs, he was about to enter legal issues.
"There was a lot of things going on at that time," continued the 24-year-old.
"My game wasn't where I wanted it to be. My mental state wasn't quite where I needed it to be. There were a few things occupying my thoughts that probably didn't need to be and shouldn't have been, but it was just a very difficult time."
Despite being knocked out in just the second round of the recent WGC-Accenture Match Play and slipping to eighth in the world rankings, the two-time Major winner is feeling much happier with his game than last season.
"It's so much different this year. I'm much more comfortable. I'm in a better place, and I feel like my game is in a good place, and everything else can sort of fall in line with that.'
"I really can't wait to get back to The Honda. It is one of my favourite events of the year and winning in 2012 was an important landmark in my career.
"Having a place in Palm Beach now also gives the tournament a kind of special feeling – nearly like a home event," concluded the two-time major winner.