McDowell: Woods has lost his aura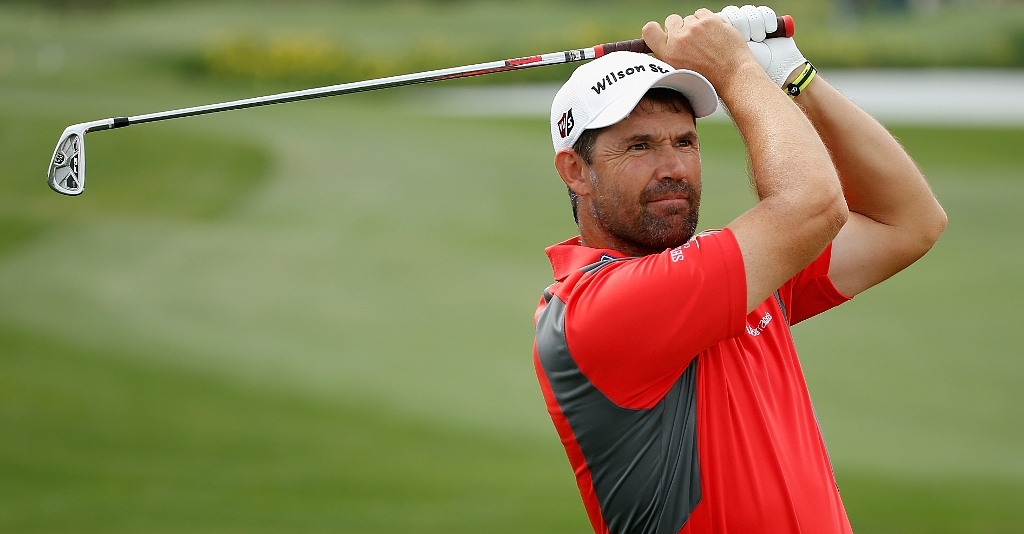 Tiger Woods may feel he is not far from returning to his best form, but Graeme McDowell believes the world number one has lost his aura of invincibility.
The American cemented his place as one of the all-time greats in the golfing world when he won 14 majors from 1997 until 2008. However, his US Open win at Torrey Pines in 2008 was the last time he won a big one as he went through a slump and some personal woes over the next couple of years.
Although he returned to form in 2013 and regained the top spot in the world rankings, 2010 US Open champion McDowell is one of many players who believe he is no longer invincible.
"He's lost that sort of force field of invincibility around him," McDowell told PGATour.com. "The aura is not as strong. He's still Tiger Woods, still the greatest player ever in my opinion.
"I don't remember the first time I played with him, (but) there was a real 'wow' factor. He was playing a different sport than me. But guys get older, stuff happens."
He added: "They're not out there believing he is unbeatable because the positive press that happened for 10 years has been replaced with some negativity. There's a belief level now that you can be 19, 20, 21 (years old) and capable of doing it at the biggest level."