Kirk makes his move in Hawaii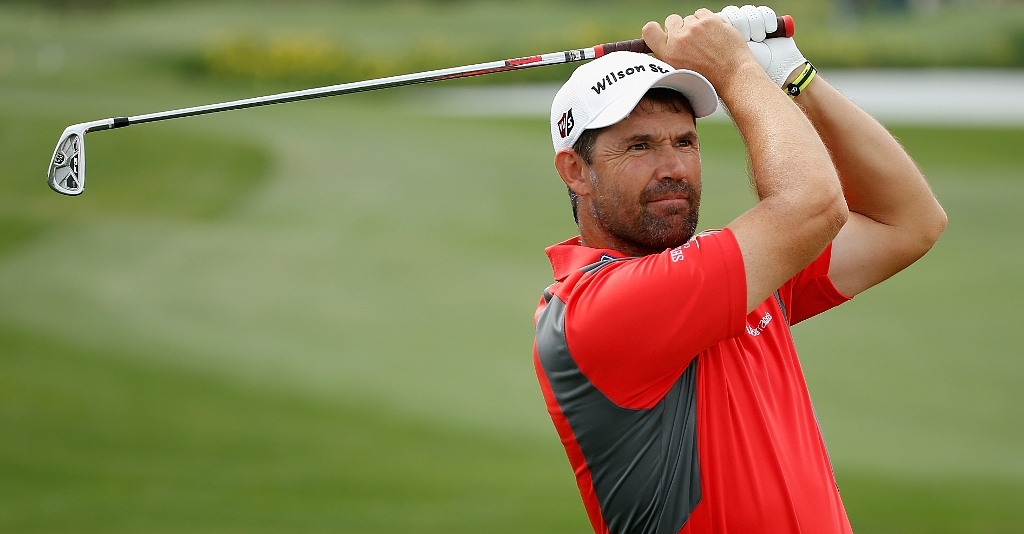 It is tight at the top of the Sony Open, but Chris Kirk will be the man to beat on the final day as he holds a narrow one-shot lead.
The American, who won the McGladrey Classic in November, produced a nine-foot birdie putt on the par-five last to finish with a five-under-par 65 and move to a total of 12-under total of 198, one stroke ahead of Harris English and Will Wilcox.
Kirk made birdies at the second, sixth and ninth, but he dropped a shot after the turn before two more birdies at the 12th and 14th. He looked set to tie for the lead before he rolled in a birdie at the 18th.
"I got a few good breaks," he said. "Holes where I missed the fairways, I got some decent lies in the rough and guessed the fliers just right, which is tough to do out here."
He added: "When it's so close like that, everybody is going to be making some birdies here and there.
"So I probably won't look at leaderboards as much as I normally would. A lot of courses I think lend themselves to you need to know what your position is going into any given hole, but out here, I don't think that's really the case. They're just so volatile with guys making birdies and bogeys."
His compatriots Harris English (67) and Wilcox are his closest challengers with the latter posting the day's joint-best score of 64.
PGA Tour rookie Wilcox secured his playing card via the Web.com Tour last year and he is now mixing it with the big boys at the Waialae Country Club in Honolulu.
"Walking down 18, me and my caddie looked at each other and I was kind of having to pinch myself," said the 27-year-old. "This is a dream come true to be able to play out here, it's pretty cool.
"I felt pretty good coming down 18. It's nice to play well and make the first cut in a season I get to play."
Jimmy Walker and Jerry Kelly are another shot off the pace while some big names including two-time major champion Retief Goosen and former Masters winner Zach Johnson are at nine under.
Reigning Masters champion Adam Scott had a tough day as he posted a one-over-par 71 to drop to tied 27th on 204 after picking up bogeys at the sixth, 16th and 17th to go with two birdies.