Johnson hunts down Tiger to win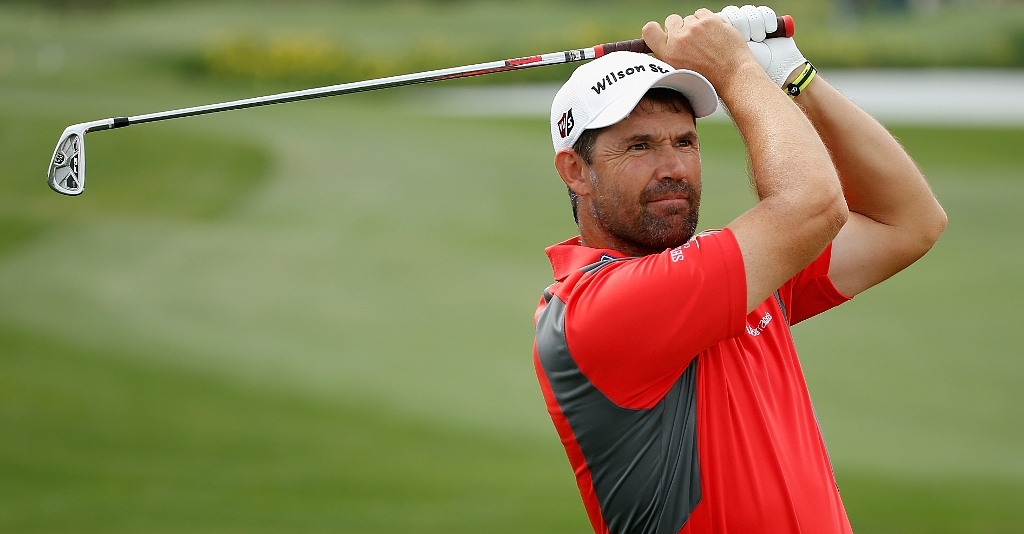 Zach Johnson produced a superb finish to beat Tiger Woods in a play-off and win the Northwestern Mutual World Challenge in Thousand Oaks, California.
Having started the day two shots behind the world number one, Johnson found himself four shots off the pace with only eight holes to go before shifting up a couple of gears.
He made four birdies to draw level with Woods at 13-under-par and then made a stunning par on the final hole. Having sent his ball into the water he produced a remarkable chip shot to finish his round with a four-under-par 68.
With Woods only able to manage a two-under-par 70, the pair headed for a play-off and the world number one found himself in the bunker at the 18th for a second time in the day. While Johnson managed to par the hole, Woods' five-foot putt lipped out.
"You want to end the tournament with someone making a putt," Johnson said. "You don't want to see it like that, especially when he has hit a really good sand shot."
He added: "He [Woods] played great. He didn't make as many putts as I did. That's all it really was. Today."
Despite not walking away from Sherwood Country Club with the victory, it was still a very successful event for Woods.
"We've raised $25 million in this event alone in the 15 years," Woods said. "Without this event we wouldn't be able to build the learning center which we did down in Orange County, and over 100,000 kids have gone through our facilities.
"We've had so many success stories. And it is very sad to leave Sherwood, because there's so many great memories, for me personally.
"This was the last time my dad ever got a chance to watch me play live."
Matt Kutchar finished with a five-under-par 67 to tie Bubba Watson (70) for third place while Webb Simpson was another two shots off the pace.
Graeme McDowell finished at five under for the tournament while Rory McIlroy produced a 70 to find himself 13 shots off the eventual winner.