Holmes victorious at Quail Hollow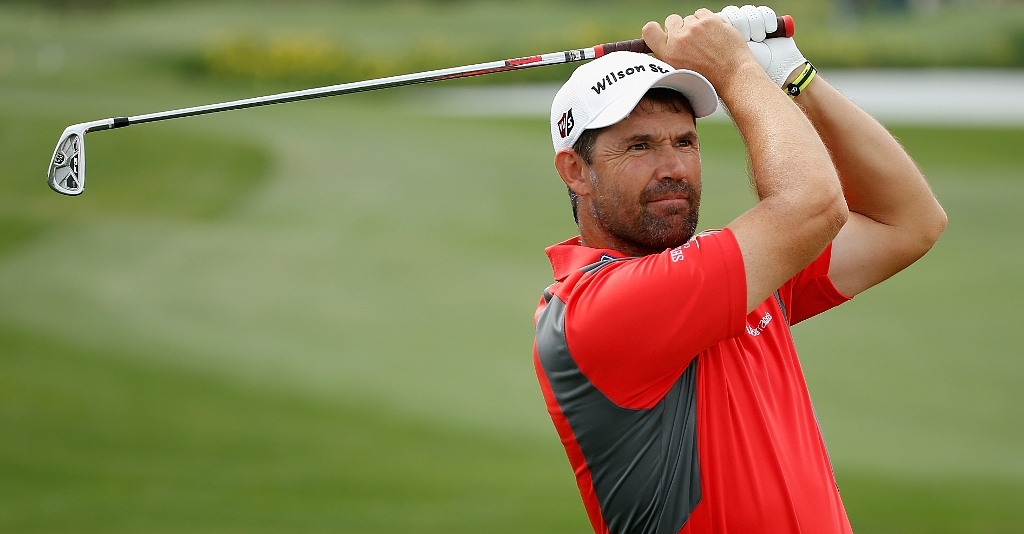 Nearly three years after undergoing brain surgery, JB Holmes returned to the winners' circle on Sunday with victory at the Wells Fargo Championship.
The 32-year-old American survived two late bogeys as his final round of one-under-par 71 at Quail Hollow helped him to a tournament total of 14 under, which was one shot better than Jim Furyk.
Martin Flores was another stroke adrift with Jason Bohn at 11 under and Justin Rose fifth at 10 under.
Holmes, whose last title came in 2008 before he underwent brain surgery in 2011, didn't start his round well as he made a bogey at the second hole, but bounced back with three birdies in four holes around the turn.
He moved to 16 under with another birdie at the 15th before dropping shots at the 16th and 18th, but was good enough for the victory.
"Since then I've had two brain surgeries, broke my ankle, had arm surgery, the list goes on," he said.
"I've had some ups and downs. To win at a venue like this, with such a good field, I'm ecstatic."
He added: "It feels great. First I want to think my Lord and saviour for being with me this week and giving me the strength to do this, I definitely couldn't do it myself. That's first and foremost.
"It's been a long journey for me, there's been some ups and downs but it's a great feeling to be out here and get one done. I'm happy with the way the year is going."
Furyk made a brilliant final day charge with a five birdies and an eagle at the par-five 15th while Flores was steady with a 72.
US Open champion Rose, though, didn't quite manage to put the pressure on overnight leader Holmes as he produced four birdies, a bogey and a double bogey at the 18th.
Two-time major winner McIlroy's late charge also failed to materialise as he finished with a 72 after three birdies and three bogeys while Phil Mickelson fared even worse with three bogeys and a double bogey in his 76.
"I struggled to get the ball to the hole on the greens," he said. "If I hadn't shot 76 on Friday I would have been right there in the mix, but it's getting there."