Henley denies McIlroy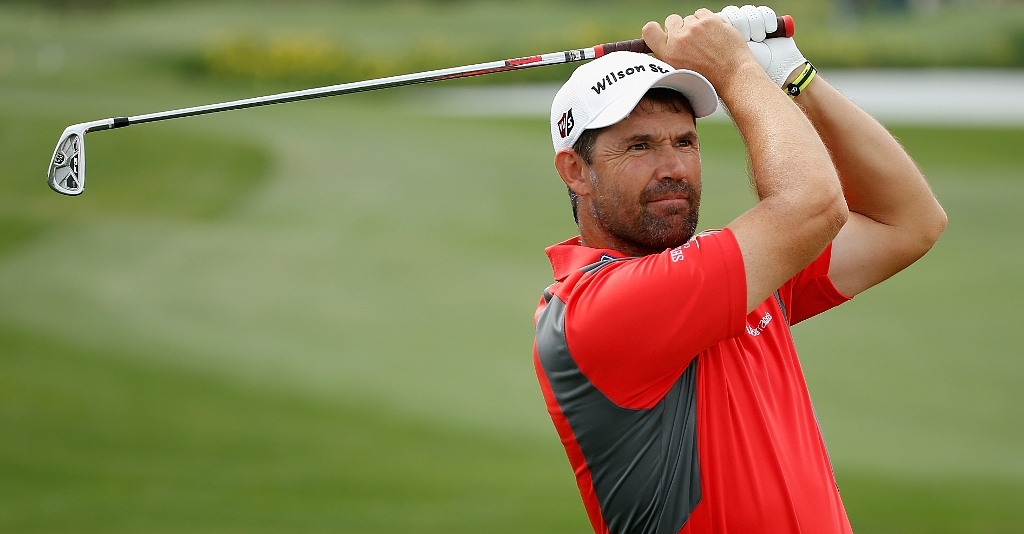 Russell Henley emerged victorious at the Honda Classic on Sunday after the tournament was decided with a four-way playoff.
Henley managed to birdie the first hole of the playoff and deny Rory McIlroy of victory in a tournament he had led for three rounds.
The Northern Irishman threw away his two-shot lead with a double bogey on the 16th followed by a bogey on the 17th after he failed to save par from a bunker.
The two-time Major winner then hit an exquisite 5-wood from 236 yards out onto the final green, giving him a chance to close out the tournament as he stood over a 12-foot eagle putt. Unfortunately the putt just slid on past the hole to the right and he carded a disappointing 74.
"I didn't play well enough to deserve a win today," said the 24-year-old.
"Seventy-four today wasn't good enough to get the job done. Even if I had won, it would have felt a little bit undeserved in a way. So when you go out with a two-shot lead, you have to play well and you have to go out and win the thing.
"And if I had won today, I would have counted myself very lucky. Just got to pick myself up, get back at it and try and get myself into contention at Doral next week and try and get the job done."
The playoff foursome consisted of Henley, McIlroy, Russell Knox of Scotland and American Ryan Palmer. Henley was the only player to reach the par five 18th green in two, while McIlroy hit a bunker, Knox missed a 20-foot birdie and Palmer was gutted after his 10-foot birdie attempt went wide.
Henley two-putted from around 40-feet to pull-off the second PGA Tour win of his career.
"This doesn't feel real. This isn't going to sink in for a while," said 24-year-old Henley
"So the next time, I just said, 'All these guys are probably going to make birdie.' And I just needed to trust my swing and put the best swing I can on it and not be too worried about where it goes," said Henley, as he referred to his thoughts before the playoff.
Meanwhile, Tiger Woods was five over after 13 holes when he withdrew, citing back pain. The world number one was unsure about playing next week at the World Golf Championships at Doral.
"It's too early to tell. I need treatment every day until Thursday to try to calm it down. We'll see how it is."