Furyk out to make amends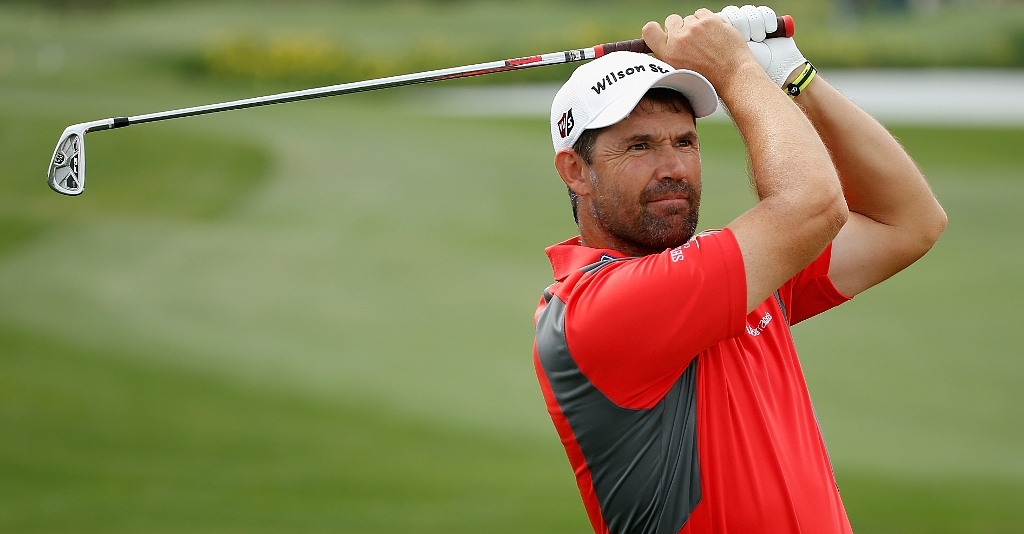 After a number of near misses last year, Jim Furyk is determined to capatalise on good positions this season.
Coming off a terrible 2011 in which he finished 53rd on the money list, his lowest ranking since 2004, Furyk enjoyed a much more profitable 2012 as he came home in 12th.
However, this position could have been much more favourable had he been able to claim a title, something he came close to one a number of occasions but was not able to tie down.
The American managed eight top ten finishes and twice had to settle for second best, including at the 2012 edition of this week's Tampa Bay Championship.
On that occasion, Furyk was beaten to the punch by Luke Donald after the Englishman birdied the last, and while Furyk may not have been left ruing that moment too much, it started a pattern of frustration.
"I really had a chip on my shoulder to get back after it and to improve and get back to playing the type of golf that I had in years past," Furyk said of his approach to 2012.
"So I worked really hard more mechanically on my game. I worked out a lot trying to get stronger. But I was very driven."
However, after the disappointment that last season brought, he admits he needed to take some time off.
"I really tried to get away for a while," he said.
"I was really happy with a lot of things I did well in 2012, but it was going to be a frustrating, disappointing year to look back on with the finishes, and not being able to finish things off. In a lot of ways, it was better than 2010 in all the unimportant ways – the statistics. But all the important ways – finishing off tournaments and winning – it was a frustrating year."
The 42-year-old isn't putting too much pressure on himself though.
"I'd like to win soon, but whether that's this week or this year, we'll see," he said.