Els hoping for return to form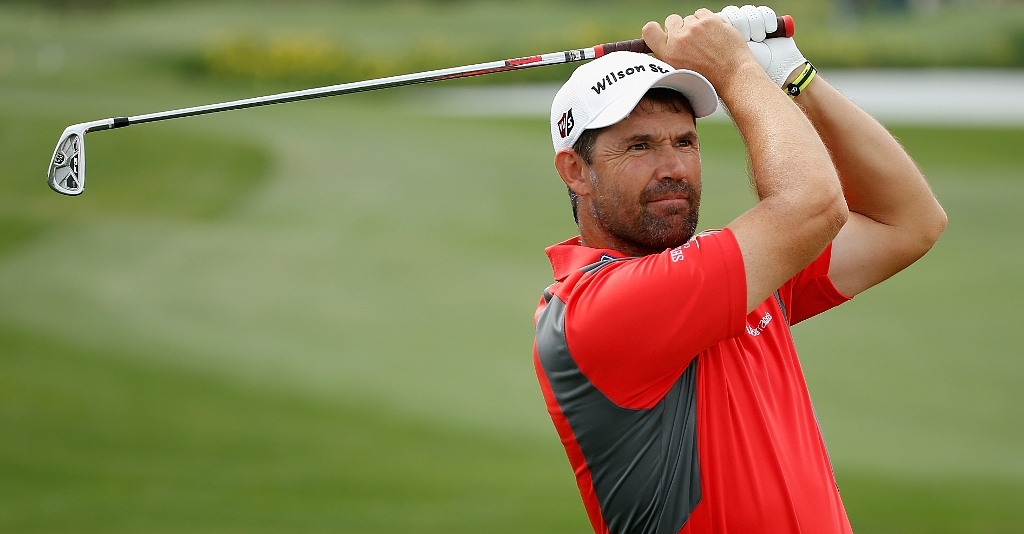 After a disappointing start to the year, Ernie Els is looking to bounce back at this weeks' PGA Zurich Classic.
The four time major winner's best result of the year was a semi-final place at the World Golf Championship Match Play in February. Since then, Els tied for 43rd at the Houston Open and missed the cut at the Masters.
But the South African has a chance to turn it around this weekend, as he enjoys a great record playing in a city he shares the same nickname with.
"In the recent past, that has been something of a good omen for me," the 'Big Easy' said of New Orleans.
"I've been 19-under in 2012 when I lost in a playoff to Jason Dufner and 12-under in 2013. That's a tidy scoring average of around 68, which reflects my fondness for this golf course.
"Also, the vibe here in New Orleans is good and the galleries are fantastic. Although this is my fifth straight week on the road, I just want to channel all my energies into this and see if I can kick-start my season and get something going here."
44-year-old Els will tee off with Louisiana local David Toms and US Open champion Justin Rose on Thursday.
Meanwhile, defending champion Billy Horschel has been paired up with fellow America's Patrick Reed and Rickie Fowler.
"I've had a couple good finishes here," said Fowler, who finished tied for fifth at Augusta.
"I like where my game is at. I need to be patient. I feel like I can go around this course and make some birdies.
"It's nice to be back near the top and not off on the weekends. I definitely expect myself to be in contention."