Els frustrated with Muirfield greens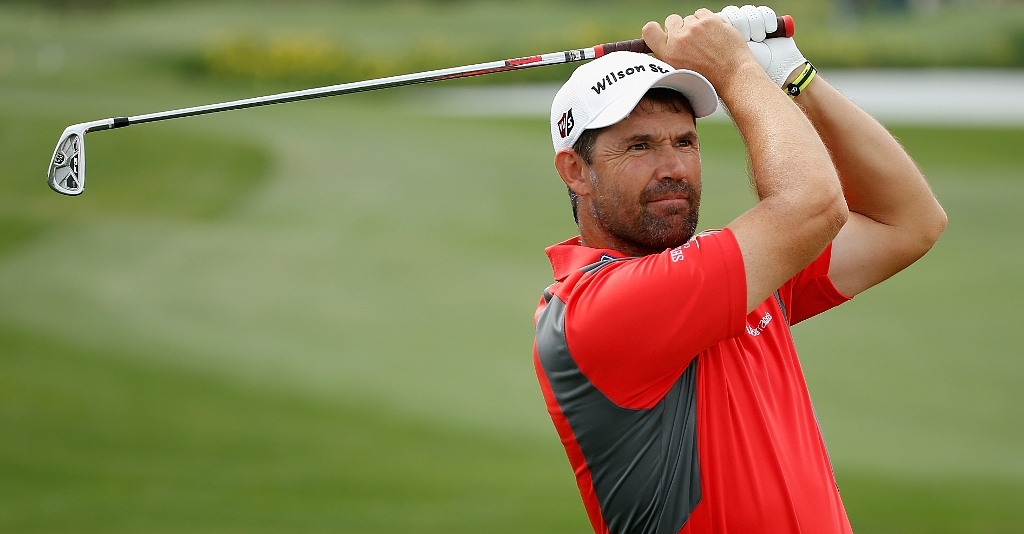 Defending Open champion Ernie Els was left frustrated with the conditions after the South African struggled through a round of 74 at Muirfield on Friday.
The 43-year-old four-time major champion was clearly upset after his round was ruined when he made bogeys on the 17th and 18th despite hitting the middle of the fairway with his tee-shots.
"I'm getting nothing out of it, I'm very frustrated," Els told reporters.
"I just made two bogeys from the middle of the bloody fairway.
"I'm hitting it nicely, I'm hitting it solidly. I'm trying to do the right thing (but) it's quite difficult out there.
"It's a links golf course, it's what you're going to get," he added.
"It's firm, it's brown.
It's bouncing all over the place.
"It's tough to control your ball and it's a pretty tough battle out there."
Despite his struggles on the East Lothian links course so far this week, last year's winner was relieved to have made the cut.
"I love links golf and I'm trying to be as positive as I can but for some reason I guess I got all my breaks last year [when he won at Royal Lytham]," Els continued.
"I'm not getting anything and it's just not going my way (although) you're never out of a major if you are playing at the weekend."