Elite field set for Woods challenge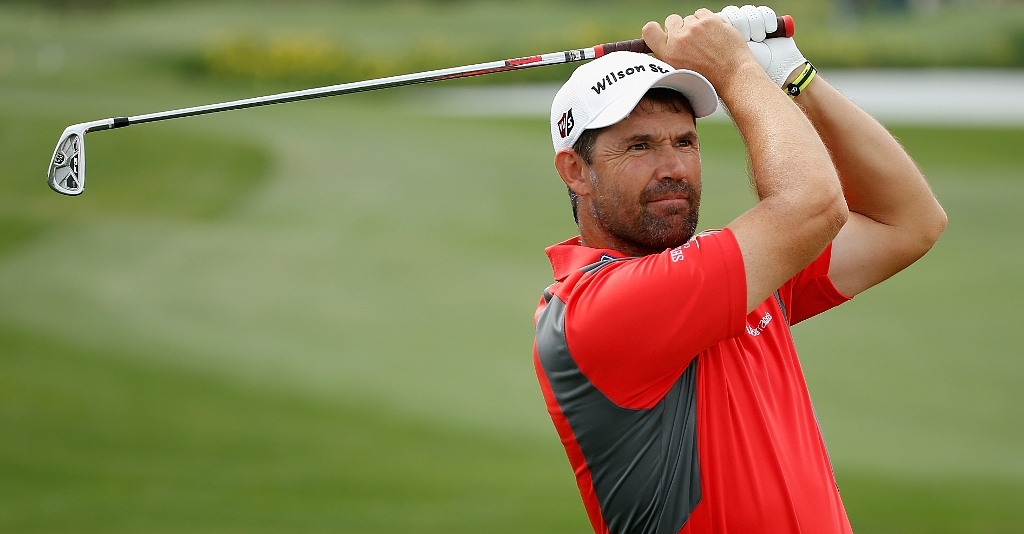 Several of the world's top golfers will be in action at Tiger Woods' Northwestern Mutual World Challenge this weekend.
The 18-man field reads a bit like a who's who of golf at the moment: Woods himself, Rory McIlroy, Steve Stricker, Justin Day and Lee Westwood, to name just a few.
In fact all the players competing at Sherwood Country Club are ranked inside the world top 30 and it's no wonder England's Westwood is so pleased that he got an invite.
"Sherwood is a lovely place to come to, and California this time of the year is a great place to play," the world number 24 told Reuters.
"There only being 18 players, you know you have to be at the top of the world rankings to play in the event."
Asked what he felt is the best thing about qualifying for the event, he replied: "I think the exclusivity really, that and Sherwood."
World number one and host Woods feels this is one the best fields that he has put together for his charity event.
"It's the deepest and strongest field that we've had possibly ever," the American said. "It's going to be a great week, one that everyone is going to enjoy. I'm really looking forward to it."
One player in particular who can't wait for the first tee on Thursday is world number 22 Jordan Spieth after he was a late addition to the event following Brandt Snedeker's injury enforced withdrawal.
"I'm very excited," Spieth, who won the John Deere Classic in his rookie season this year. "I got in by an unfortunate way, I guess.
"Obviously, we're wishing the best to Brandt to be healthy. This is actually the second time he's let me into an event. He let me into the (2012) US Open back at Olympic Club, so I owe him a Christmas present.
"I was very, very excited to get the call that I was in (the field) here and I needed to get my game ready quickly, because I was a little rusty getting some of it off."