Day looks to improve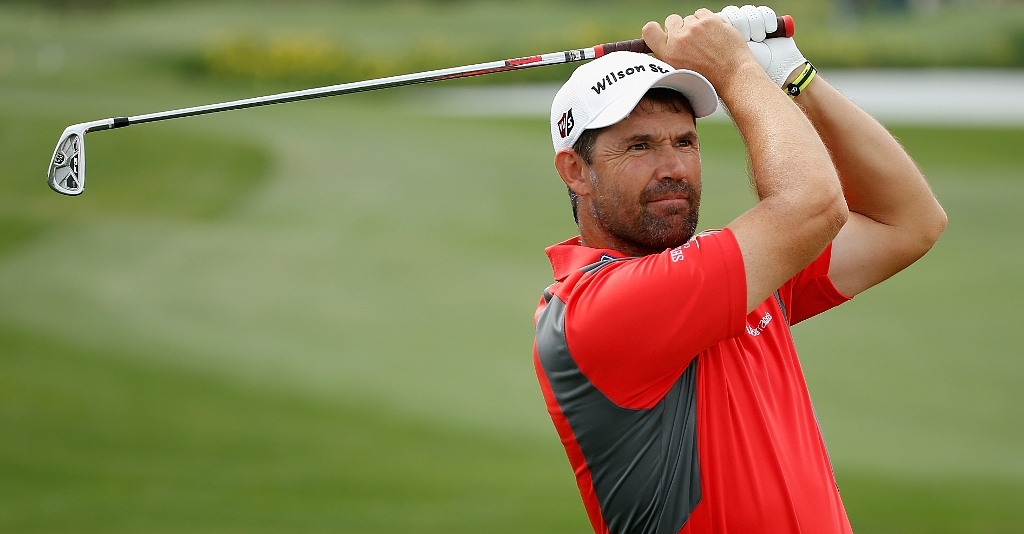 Jason Day is flying high following his WGC Match Play win two weeks ago and is aiming even higher for the rest of the season.
Day will use the $9 million World Golf Championships Cadillac Championship at Doral as preparation and fine-tuning ahead of April's Masters.
"I have never been so focused in my life on competing and playing well than I have been this year," said the 26-year-old, who has finished four times in the top three of a Major championship without winning.
"I've put in a lot of work on the golf course and I've put in a lot of work off the golf course on my body, everything.
"It has been very motivating for me to go out and do the work and really see and push myself how far I can go."
In last year's tournament, Day lead the Masters going into the final holes but consecutive bogeys at 16 and 17 let fellow Australian Adam Scott become the first Aussie to win the Masters.
"The pressure did get a little bit to me," said the Queenslander.
"Being in that situation was an amazing feeling going through my body. The rush that I got through my body after I birdied 15 was amazing.
"To have the lead there and go, 'Oh, man, I only have three holes left. If I can play well from here, I'll be the first Australian to win it,' it was an amazing feeling."
Day reveals that it's difficult out there with so many quality players, including Tiger Woods, who has an astounding 79 career titles to his name He says this has raised expectations to almost unachievable levels for the rest of the pack.
"You guys have been blessed by seeing Tiger Woods win for so many years," continued Day.
"People in general think it's easy to win. It's hard. It's not easy to go out there and just do it. I'm trying to strive to become Tiger Woods, or in my own words Jason Day, but there's just that human error.
"So many years we've watched Tiger hit so many clutch shots that people expect everyone on the PGA Tour should be doing that. And that's why we practice so hard."