Daly shoots record 90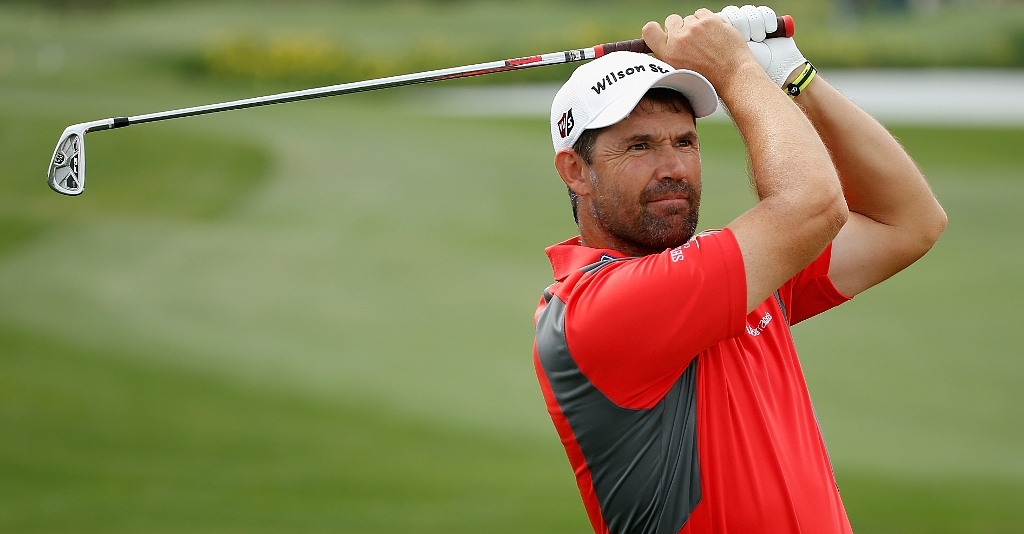 John Daly carded a horrendous 90, his highest score on the PGA Tour, on the Innisbrook course at the Valspar Championship on Friday.
After a three over 74 in tough and chilly conditions on day one, the big American would have hoped to improve on his overnight score. Unfortunately, it was not to be his day.
"I didn't give up," said the PGA Tour veteran.
"I tried. You're going to have big scores on holes. That's just the way golf is. But when you've got the yips, that's no fun."
The big score Daly is referring to came on the par four 16th hole, where he scribbled down a 12 on his scorecard. Interestingly, his highest score was an 18 on the sixth at the 1998 Bay Hill Invitational. He describes his shortcomings in typical off-the-wall John Daly fashion.
"I got two good drops and hit a heel-cut 3-wood into the water. Then I shanked a 7-iron, chili-dipped a chip, it was buried, didn't get that out. … It was a good 12. I got up-and-down for 12," he revealed.
Other than the 12, the two-time Major winner double bogeyed the second, eighth and eighteenth plus another five bogeys on top of that during his miserable round.
But more concerning is Daly's putting. While it was his ultra-soft hands that saw him claim the 1995 British Open, he took a disappointing 70 putts over the two days at Innisbrook, including a four putt on the second on Friday.
"I'm falling apart," said the 47-year-old.
"It's my head, my hands, and I can't stop it. On a short stroke, I get quick. On my normal, long stroke, I come up. Even my legs are moving. I should just go put myself in a straitjacket and try that."