Big Easy prepares for Augusta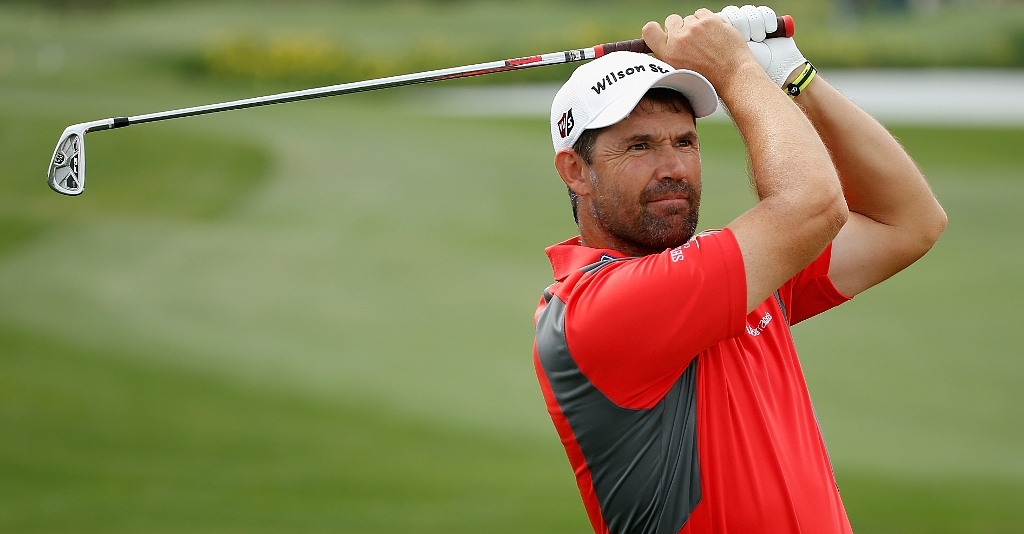 Ernie Els will compete at the Valero Texas Open this week in preparation for the Masters.
The veteran is hoping to build up some momentum in order to give himself the confidence to be competitive at Augusta in April.
"There's no substitute for getting out there and playing some competitive golf – doing it 'under the gun' as they say," said the four time Major winner on his most recent blog post.
"That's why I'm excited about this five-week stretch of tournaments coming up, with the Masters sandwiched right in the middle.
The South African has finished second twice at Augusta, in 2002 and 2004. He posted an impressive three under 69 in the final round of last year's tournament to earn him 13th position.
"Hopefully I can generate some momentum in my game and give myself that little bit of confidence and sharpness that you need in order to post some consistent numbers."
Els played the the Texan course back in 2010 and he posted some great scores which saw him end on 12 under for a share of third place.
"I remember making a slow start that week, but I played pretty tidily over the weekend to finish 12-under par and tied for third a couple of shots behind Scotty (Adam Scott)," said the 44-year-old.
The world number 33 revealed the the course is a tricky one, especially on the greens which are difficult to read.
"It's a tough test and you have to be very accurate, but also very creative," continued Els., whose performance this weekend will gave him some indication of how he will fare at Augusta.
"Every green is different, with a lot of run-off areas, and it always keeps you thinking. It's different to what we play most weeks, but personally I felt comfortable out here in 2010. I am hoping to have another strong week this time around."