Spectator shouts at Tiger, Twitter reacts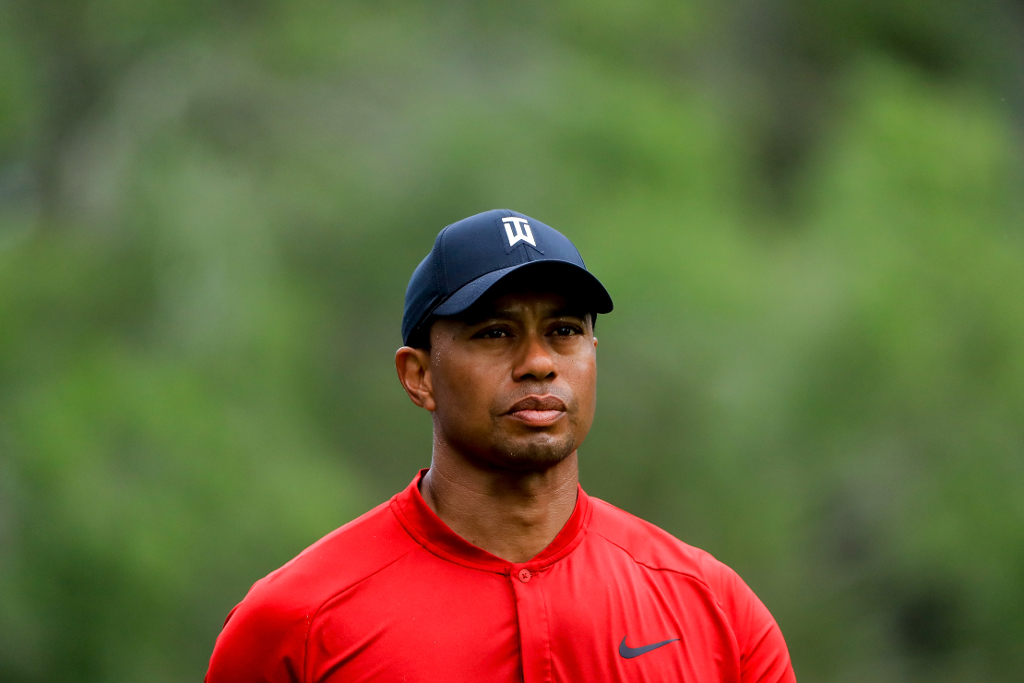 A disrespectful spectator shouted during Tiger Woods tee shot at The Open Championship on Sunday, sparking much anger on social media.
The former world number one showed that he still has the game to compete in the majors, as is evidence a couple superb rounds at Carnoustie.
But on the 18th, a spectator did his best to derail Woods' good form by shouting during his backswing, arguably the most disrespectful thing you can do at the course. Thankfully, it didn't affect the result too much as Woods still hit a booming drive down the fairway.
pic.twitter.com/9HaPC1zx2q Replay of a spectator yelling during Tiger Woods' backswing on 18. Crazy rude. #TheOpen⁠ ⁠#TigerWoods @EdBnks @Tushydog #OpenChampionship

— Benonwine (@benonwine) July 22, 2018
Nonetheless, fans came out on twitter with their pitchforks…
A fan yelling during Tiger Woods' backswing on 18. There may or may not be a bounty on him. #TheOpen pic.twitter.com/bmNx6bfcsV

— Wes Blankenship (@Wes_nship) July 22, 2018
Twitter ready to find who was yelling during Tiger's backswing pic.twitter.com/O6WTKtuj1K

— Fitz (@FitzGSN_) July 22, 2018
Me looking for the dude who yelled in Tiger's backswing… pic.twitter.com/VyoXTyYaSe

— Jordan Strack (@JordanStrack) July 22, 2018
Yelling in the backswing of Tiger Woods is absolutely blasphemous and that guy should go to jail

— Ben Marsh (@b_marshy_) July 22, 2018
Whoever yelled during Tiger's backswing on the 18th tee basically just declared war on America

— JL (@Bewm24) July 22, 2018
The guy that just yelled in Tiger's backswing better be locked up in Carnoustie max security already

— Greg McConkey – Checkmark (@G_McConkey24) July 22, 2018
Brb heading across the pond to fight whoever yelled during Tiger's backswing

— Ben Rector (@benrector) July 22, 2018