Garcia receives heartwarming letter from young fan
The 19th Hole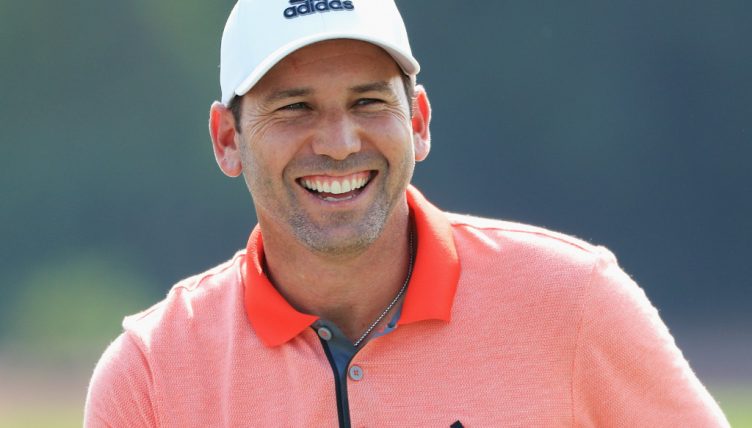 Sergio Garcia took to Twitter recently to share an amazing letter he received from one of his biggest fans.
One of the many perks of being a professional athlete is being able to serve as an inspiration and hero to youngsters who look up to you.
Garcia experienced that first-hand when he received an adorable letter from a young boy named Alex Windebank, and he couldn't help but share it with the world.
Windebank said he loved watching Garcia win his first major at the Masters, and hopes he wins the Masters again in 2018 as well as The Open Championship before taking all four in 2019.
"I saw you win the Masters this year, and when you won it I saw that you were extremely happy because it was your first ever major. I want you to win 24 majors, 90 PGA Tours at the end of your career."
No doubt Windebank's hopes for his favourite player are ambitious – he wants the 37-year-old Spaniard to win 10 Opens, six U.S. Opens, five PGA Championships and three Masters in his career.
Better get moving, Sergio. You don't want to disappoint young Alex.