Stunned dad reacts to surprise Masters tickets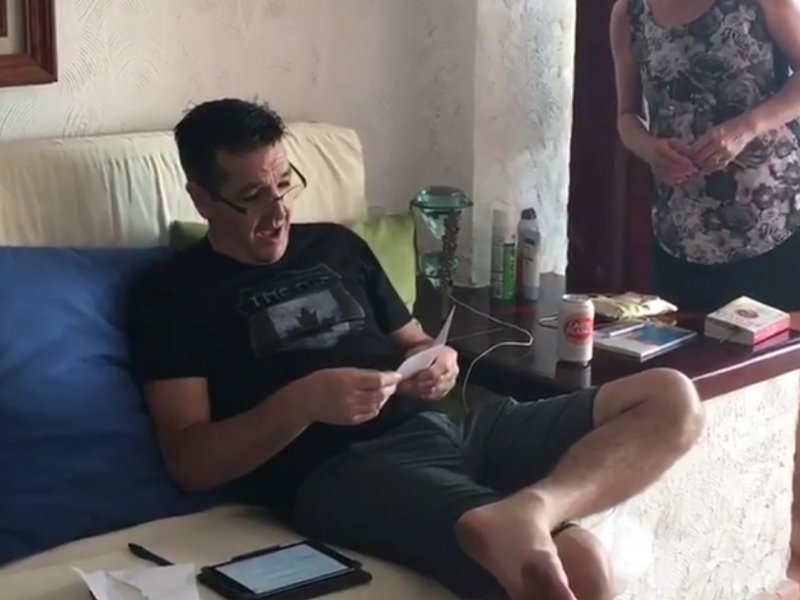 What do you get the golfing dad who has everything? Tickets to the Masters, of course.
It's said that grownups can become quite jaded in their old age, and that nothing can truly surprise them anymore.
Well, tell that to this lucky dad who got a pair of tickets to go and watch the 2018 Masters at Augusta National.
And not just any tickets – they're for Sunday's final round!
Watch the dad's stunned reaction below:
"This is my Father's reaction after realizing I'm taking him to The 2018 Masters Tournament. Merry Christmas Dad, you deserve it," the lucky dad's son, Scott Clumpus, wrote on Instagram.
We don't know how Scott managed to get those tickets, but he certainly made this Christmas a memorable one for his father.