Zurich Classic suspended again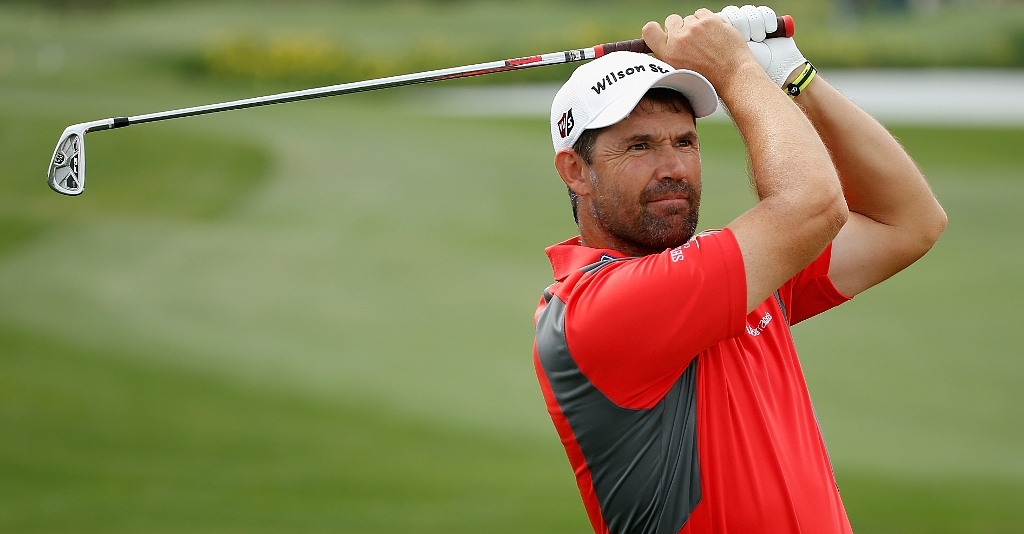 The Zurich Classic of New Orleans was suspended for a second consecutive day on Saturday when the fall of darkness saw round three brought to a halt.
Round two was suspended on Friday due to rain and was completed on Saturday morning before the start of the third round, which will now be completed on Sunday ahead of the start of round four.
Erik Compton took a share of the lead with a near-perfect performance, shooting four birdies on the six holes he managed to finish before play was suspended.
He carded a three-under 69 in round two before starting the third, and after carding a 66 in round one on Friday.
"It's going to be a low scoring tournament so I was fortunate to get off to a decent start, a good start," Compton told Pgatour.com. "It's a lot of golf, so you know you have to reach a number."
Compton leads by a single shot, tied for 13-under with Jason Day. Day shot a 67 in round one, a 65 in round two and finished three holes on one-under to take a share of the lead.
The Australian admitted that the stoppages could potentially be frustrating.
"It's just a lot of patience you had to have today. I know that it's very easy to get frustrated and start getting angry at the things that have gone on, especially with the weather," he said.
"But with everyone that's getting frustrated I know I can't. Just got to stay centered and keep pushing."
Meanwhile, the PGA Tour has stated that the tournament will go the distance to determine a champion. Should rain force further delays on Sunday, the tournament will continue on Monday.