Zepp: Analyze and Improve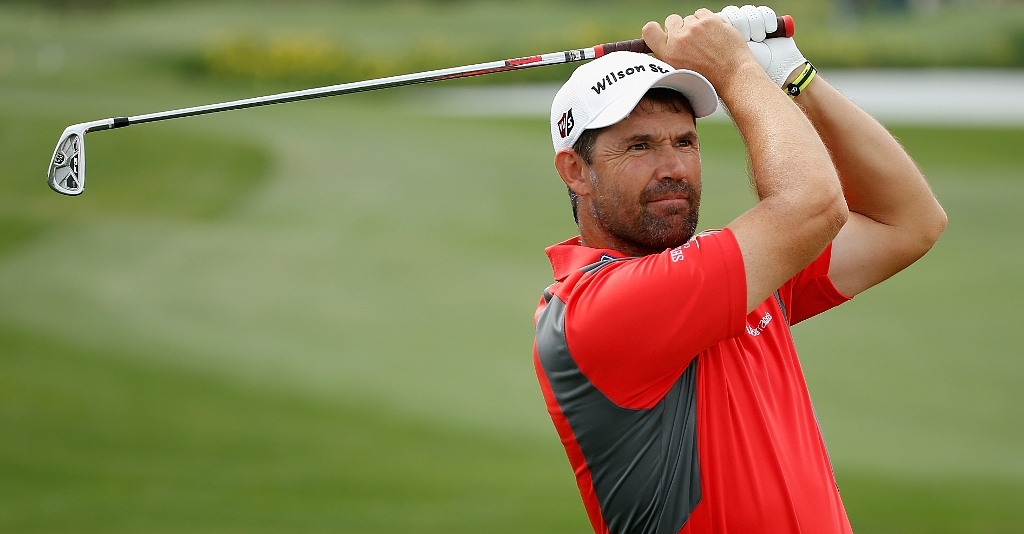 In a few years the process of improving your swing has been transformed.
Remember bashing those plastic golf balls with holes in? Or slugging balls into a tatty net on bone-hard mats that looked like a big version of something you'd wipe your feet on before entering a house?
These days we've got smartphones. And Bluetooth. And gadgets.
Gadgets like Zepp Golf that are sending golf into the future.
The details
Zepp is a US-based company that has worked in baseball, softball and tennis. Golf fits into their plans as smoothly as a baseball mitt on first base's hand.
Or as smoothly as slipping the Zepp sensor onto your own golf glove before hitting balls and then being sent a wealth of information about how you're hitting the ball.
From that little mount (which doesn't affect your grip or swing, in fact you immediately forget it is there), Zepp analyses your game.
You learn about your club speed and hand speed, your club plane and hand plane, your backswing position and hip rotation; you begin to to track what you are doing right and what keeps changing
In seconds Zepp offers a 3D representation of your swing and can add video analysis too. Immediate comparison with PGA Tour pros Keegan Bradley and Brendan Steele offers further opportunity to improve.
If you take 30 swings a week Zepp will crunch 90,000 data points and deliver a detailed, personalized reports on what you're doing best, what to focus on, and serve up tips and drills to power more improvement.
How we got on
There's no doubt that Zepp is easy to use. Within minutes of opening the box the sensor was in place and swings were being dissected on the smartphone.
It was amazing to see your own swing in such detail so quickly.
Being introduced to the realities of your own tempo, club speed, ability to stay on plane and other aspects of the game was impressive enough. But the immediate option of comparing and contrasting with a tour pro was even more instructive.
There's little doubt that Zepp has massive potential to transform your game. You can keep a close eye on what you do well and quickly identify what you need to work on.
Perhaps the only reservation would be the question of how much the ordinary handicap golfer truly has the ability to use the data and self-diagnose the answers.
In conjunction with lessons from the local professional, there can be little doubt Zepp would be dynamite for the swing – because the player would not only see their swing in brutal specifics, but have someone who could properly apply a fix where required.
The Zepp mantra is "Analyze your data, improve your game" and used correctly there seems little doubt it can do just that.
For more information visit the website.