'You've got to play exceedingly well!' – PGA Tour chief defends Tiger Woods FedEx Cup absence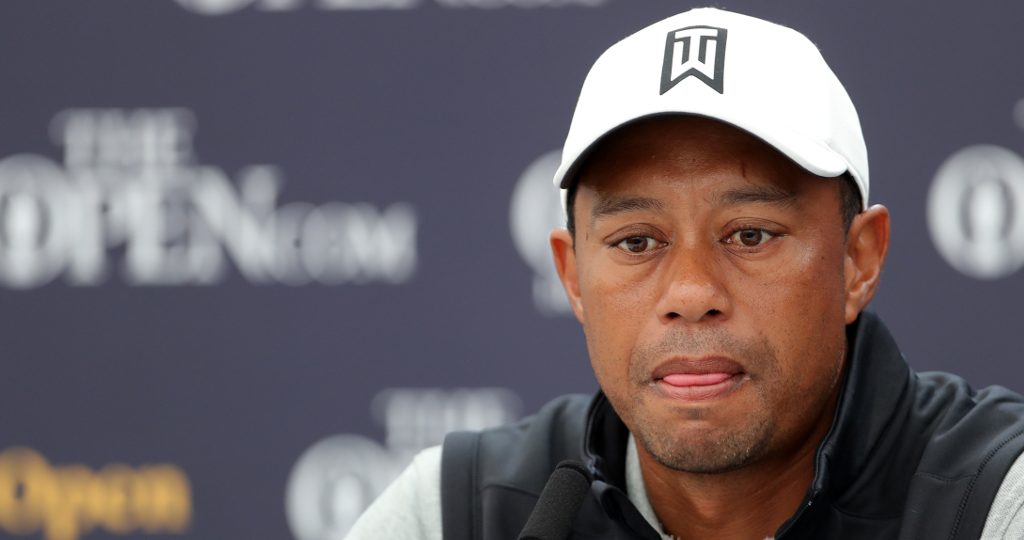 PGA Tour commissioner Jay Monahan has defended the absences of Tiger Woods and Shane Lowry from the season-ending Tour Championship in Atlanta.
The pair have provided two of the best sporting stories of the year, with Woods winning the Masters and Lowry taking the Open title.
However, neither are at the FedEx Cup finals at East Lake this weekend, after both failed to qualify as one of the top 30 players over the course of the whole season.
And that, according to Monahan, is exactly how it should be, despite the fact he'd rather personally see them in the field.
"I want to emphasise the fact that what Tiger and Shane did this year, those are two of the greatest stories of the year. So would you want them here? 1,000%," Monahan explained.
"But you look at every other sport and their play-off format, and you'll have top teams that fall out early.
"You'll have some things that you may not have predicted, particularly at the moment when they won those two big events.
"You've got to play exceedingly well over the course of an entire season, and, with volatility, there's risk."