Woods' woes continue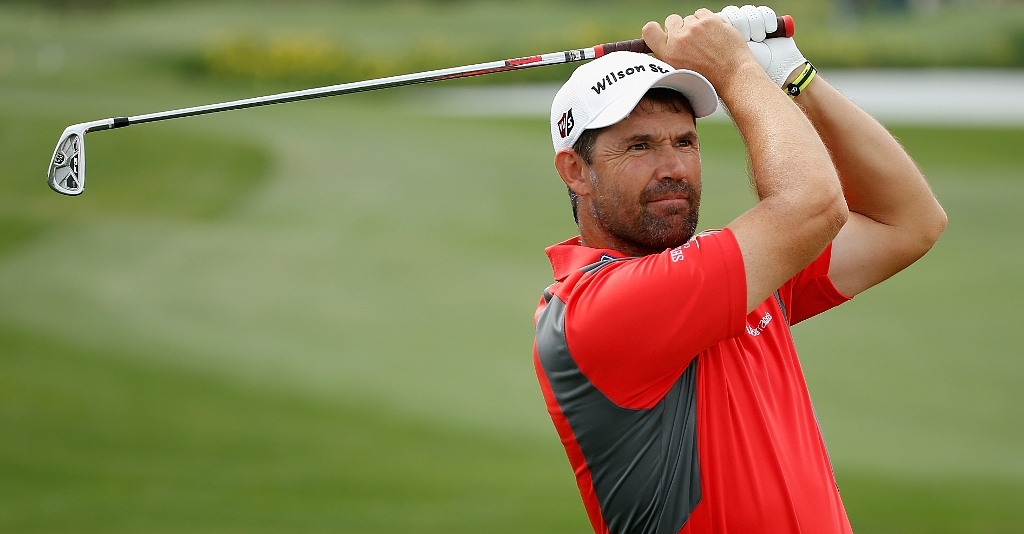 Tiger Woods struggled through a tough opening round in Chambers Bay at the 115th US Open.
The three-time US Open champion managed to rack up four bogeys in the opening nine holes as he finished with a ten over par 80 in a day to forget for the former world number one.
"Not very happy, that's for sure," the troubled American told tigerwoods.com.
"It was a tough day."
Following the opening nine holes, the Californian managed to pull one birdie out of his locker on the 16th hole as he hit a sweet opening drive to finish the hole off with a four foot putt.
The only birdie of the day for Woods, however, came after he had hit three bogeys in a row on the 11th, 12th and 13th. It didn't stop there for the 39-year-old, because he triple-bogeyed the par four 14th as he found two bunkers and missed a four footer.
Woods, who was paired with South African Louis Oosthuizen and fellow American Rickie Fowler, all suffered a tough day as they accumulated an opening round score of 26 over par all together.
"I just couldn't quite get it turned around today," admitted the 14-time major winner, who is now ranked 195th in the world.
"It's just one of those things. I've got to work through it. I tried as hard as I could. For some reason, I just can't get the consistency that I would like out there."
Woods did seem to find some joy at the fact that he finished ahead of his countryman, Fowler, even it was by one stroke.
"The bright side is at least I kicked Rickie's butt today," he jokingly added.
The eleven-time PGA player of the year now sits 15 strokes behind leaders Henrik Stenson and Dustin Johnson as he ends off a frustrating day in Washington.