Woods wayward at WGC Invitational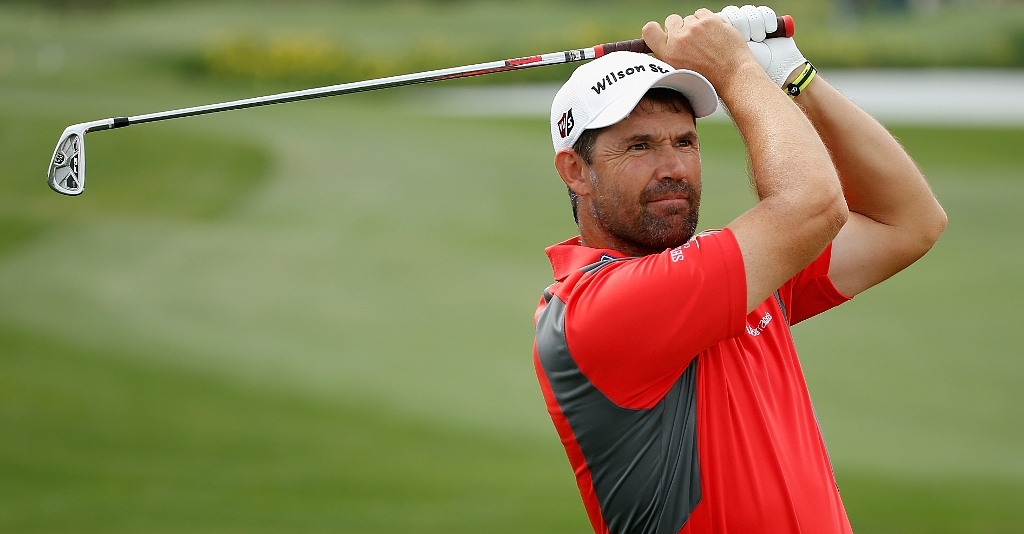 Tiger Woods shot one-over 71 in the second round of the WGC-Bridgestone Invitational at Firestone Country Club in Akron, Ohio on Friday.
Woods struggled with his driver throughout the round, finding the fairway once in only nine attempts. However, the former world number one refused to blame his mediocre showing solely on his driver or poor performance at the tee.
"It wasn't just the driver, it was just everything. I didn't hit it good in warm-up. Sometimes it's just warm-up and then you go out and hit it great on the golf course. That wasn't the case today," Woods told Golfchannel.com.
"I've got to get it out there because it's so soft; it's just not running," he said. "I picked up a couple of mud balls today. … It's going to only be worse on Sunday if we get the weather we're supposed to have tomorrow."
Woods' putting was equally unimpressive and he needed a total of 29 putts to finish, one more than the previous day. Woods' sunk just one put from outside ten feet and missed three from inside the same distance.
Despite his poor driving and short game, Woods was still confident he could take his ninth career title at Firestone.
"You've just got to go ahead and do it. It's certainly getable out there. Right now it's soft and we're going to get weather coming in tomorrow, and that will soften it up even more," he said.
"You're going to see, the way this golf course is set up right now, a bunch of guys stacked up. It's going to be a varied bunch going into Sunday."