Woods to miss Ryder Cup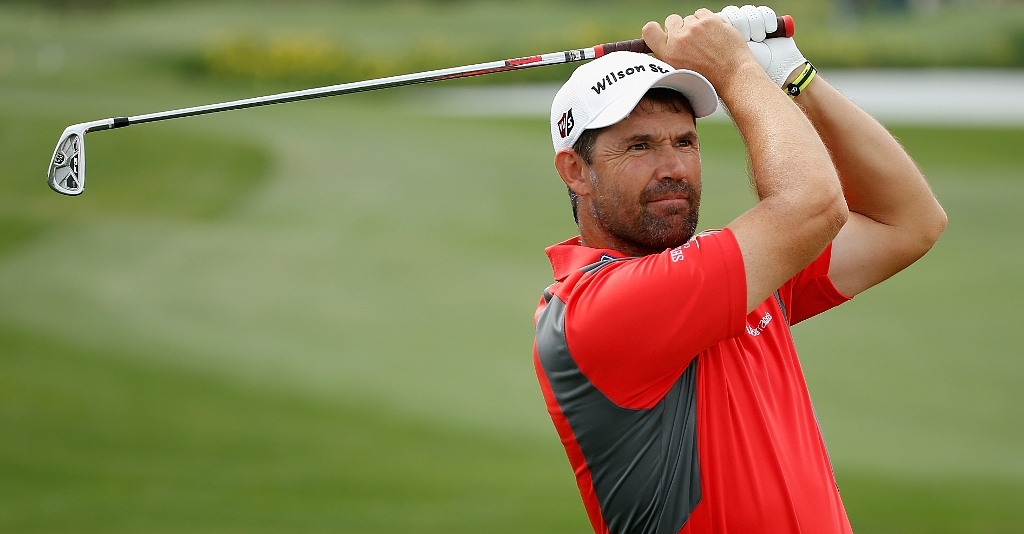 Tiger Woods has withdrawn himself from Ryder Cup contention, citing back issues.
The former world number one underwent a microdisectomy in March to relieve pain from a pinched nerve in his lower back.
He returned to competitive golf after a three month rehabilitation process and appeared to be playing pain free.
However, Woods jarred his lower back after playing an awkward bunker shot midway through the WGC-Bridgestone, causing him to withdraw from the tournament.
The 38-year-old made a return at the US PGA Championships, but missed the cut.
"I've been told by my doctors and trainer that my back muscles need to be rehabilitated and healed," the American is quoted as saying on his website, tigerwoods.com.
"They've advised me not to play or practice now. I was fortunate that my recent back injury was not related to my surgery and was muscular only.
"I have already spoken to Tom [Watson] about the Ryder Cup, and while I greatly appreciate his thinking about me for a possible captain's pick, I took myself out of consideration.
"The US team and the Ryder Cup mean too much to me not to be able to give it my best. I'll be cheering for the U.S. team. I think we have an outstanding squad going into the matches.
"I plan to return to competition at my World Challenge tournament at Isleworth in Orlando, Florida, December 1-7. It's an event that's important to me and my foundation, and it will be exciting to be playing again."
It will be the first time in seven years that Woods will miss the showpiece, which will be held in September at Gleneagles.