Woods to miss Masters after surgery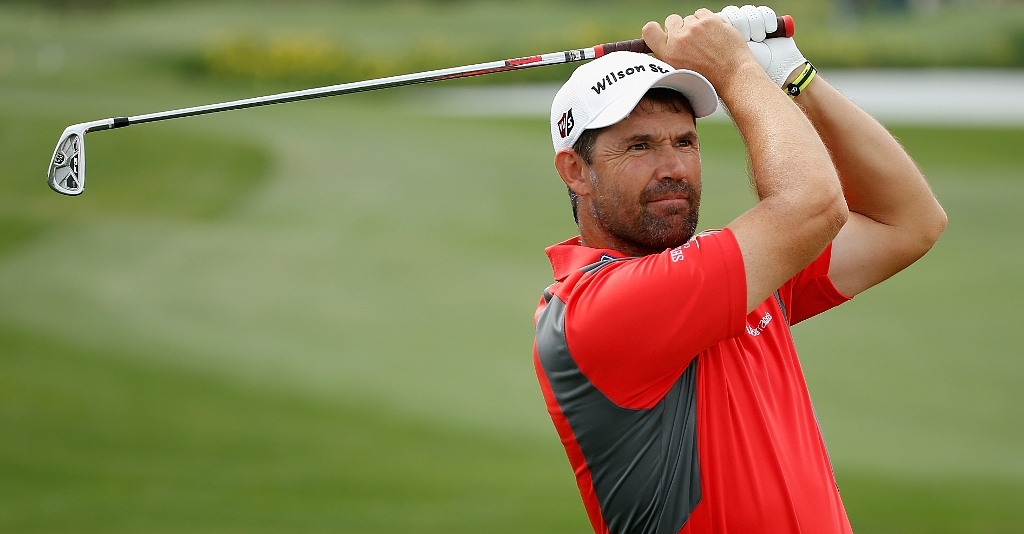 Tiger Woods was forced to undergo back surgery on Monday and won't play in the Masters at Augusta.
Woods has been battling with back spasms for several months. The microdisectomy on the pinched nerve was performed by neurosurgeon Dr. Charles Rich in Park City, Utah and was deemed successful.
"After attempting to get ready for the Masters, and failing to make the necessary progress, I decided, in consultation with my doctors, to have this procedure done," the world number one said on his website.
It will be the first time in 20 years that Woods will not play at the esteemed tournament.
"I'd like to express my disappointment to the Augusta National membership, staff, volunteers and patrons that I will not be at the Masters," continued the statement.
"It's a week that's very special to me. It also looks like I'll be forced to miss several upcoming tournaments to focus on my rehabilitation and getting healthy.
"I'd also like to thank the fans for their support and concern. It's very kind and greatly appreciated. This is frustrating, but it's something my doctors advised me to do for my immediate and long-term health."
Doctors believe that the repetitive motion of golf caused the injury and that the 38-year-old could have caused further damage if he continued to play.
"It's tough right now, but I'm absolutely optimistic about the future," added the 14-time major winner.
"There are a couple [of] records by two outstanding individuals and players that I hope one day to break. As I've said many times, Sam (Snead) and Jack (Nicklaus) reached their milestones over an entire career. I plan to have a lot of years left in mine."
In terms of recovery, Woods will begin intensive rehabilitation and soft-tissue treatment in the next few days. While recovery time differs from athlete to athlete, doctors say he could be chipping and putting in around three weeks, with a full recovery expected around summertime.