Woods to host Riviera tournament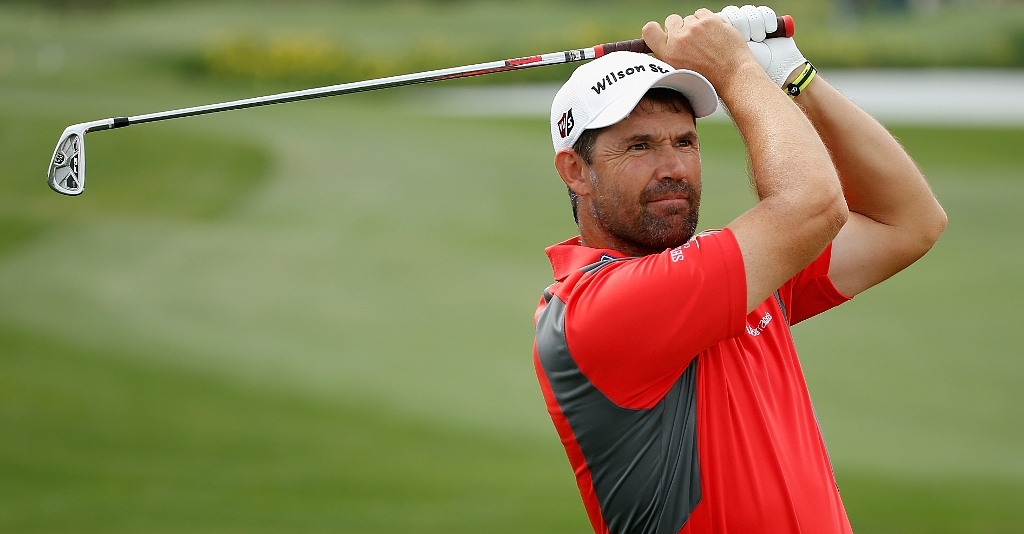 Tiger Woods will host one of the PGA Tour's most historic tournaments at Riviera Country Club in Los Angeles next year.
The Tiger Woods Foundation will become the host organization that runs the annual PGA tournament at Riviera Country Club. Woods himself will be the tournament host.
"This is a fantastic opportunity for my foundation," said the 14-time major winner.
"This is the first PGA Tour event I ever played and it means a lot to contribute to a community that has supported me and my foundation for more than 20 years.
"I'm committed to playing in my foundation's events and it will be exciting to return to Riviera."
The tournament is only in February of next year and so this news provides no updates as to whether or not Woods will appear at the US Masters next week.