Woods takes more time off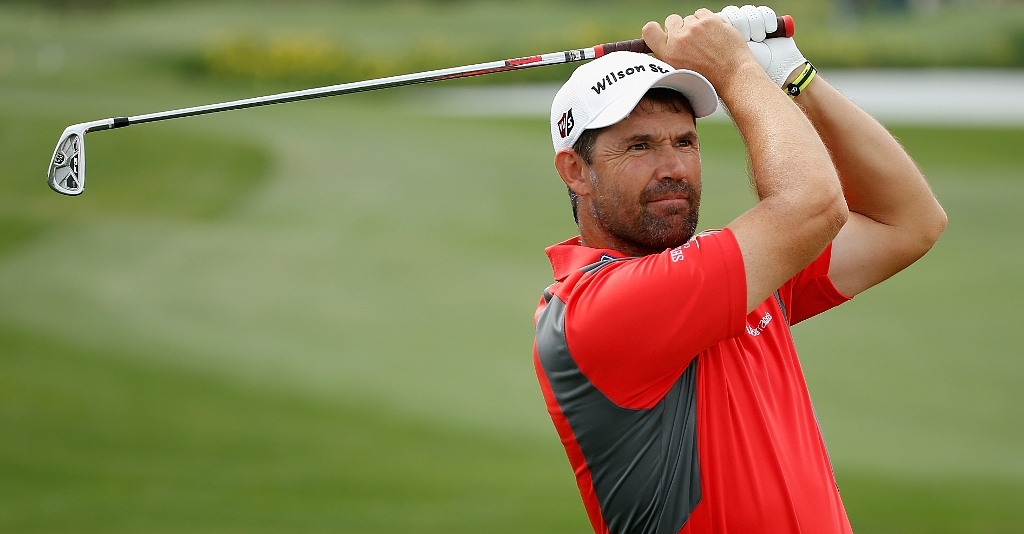 Following his confident return at the Masters, Tiger Woods revealed he will take another break from the game.
The former world number one arrived at Augusta with a massive injury cloud over his head and the burden of a career-worst 82 at Torrey Pines, casting doubt over whether he would be able to compete at all.
However, Woods showed glimpses of his old self during his opening round of 73 and then fought his way up the leaderboard with rounds of 69 and 68 on Friday and Saturday.
The four-time Augusta champion slipped back to one over 73 on the final day to finish on 5 under, tied for 17th, but he had already surpassed what many naysayers thought he would achieve at his comeback event.
"I have a little time off and go back to the drawing board, work on it again, and refine what I'm doing," revealed the 39-year-old on Sky Sports.
"I really like what I'm doing, I got my distance back, and everything is good. I'm going to practice. Practice some more. It's going to take some time. I was pleased with the way I was able to hit the ball this week. I've got my pop back. And then on top that have I got my short game back, which was nice."
"Considering where I was at Torrey and Phoenix, to make that complete swing change, I'm pretty proud of what I've done. To make my short game my strength again was pretty sweet. That's something that I have worked my butt off to get to that point.
"No one knows how hard we had to work to get to this point, but I'm very pleased. This is my first tournament back, being a major championship, and to give myself a chance, it felt good."