Woods struggles in comeback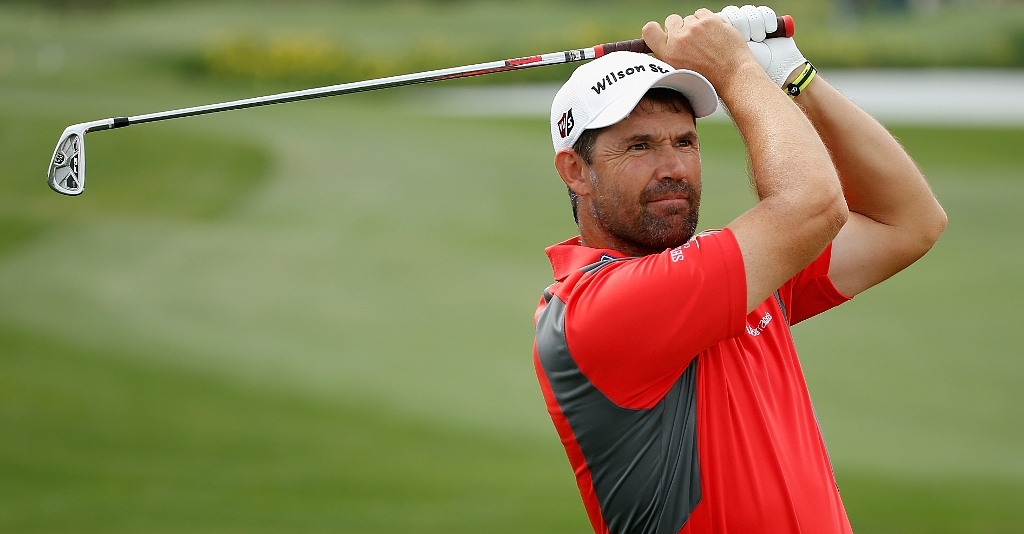 Tiger Woods had a difficult start to his PGA Tour season on Friday, finishing the first round of the Phoenix Open on two over par.
Woods has not played in a PGA event since the August last year when back injuries forced him to take a break from the game.
He returned to action in December at the Hero World Challenge, and struggled badly with his short game.
Those same difficulties continued on Friday when Woods finished the front nine on four-over after shooting three bogies, one double bogey and a birdie.
The American recovered slightly coming in, finishing the back nine on two-under after a birdie, eagle and a bogey.
"This is my second tournament in six months," Woods told the PGA Tour website.
"I just need tournament rounds like this where I can fight through it, turn it around, grind through it and make adjustments on the fly."
This is Woods second tournament since enlisting the help of swing coach Chris Como in November. He said it would take time to perfect his new, shallower swing.
"I got into the flow of the round, but it was just about trying to be so committed to the swing change and do it," Woods said.
"I have been through it before. It's not the first time I have gone through this. It takes time."
Woods is currently tied for 104th and will need an excellent score in the second round to avoid the cut.