Woods still unsure of Ryder Cup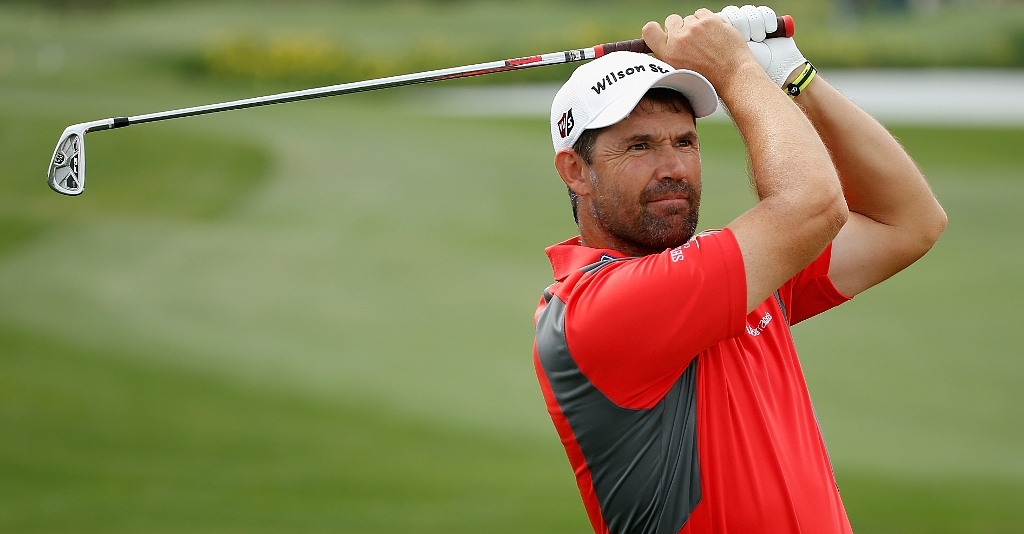 Tiger Woods says US Ryder Cup captain Tom Watson "hasn't called" to discuss his participation at this year's event.
After missing the cut at the US PGA Championship on Friday following successive 74s, Woods' season effectively came to an end.
His injury-plagued year has left him without the necessary amount of points to qualify for the Fed-Ex Cup, and he has already confirmed he won't play in the only regular PGA Tour season event left prior to the start of the lucrative play-offs series – next week's Wyndham Championship.
That leaves only the Ryder Cup on the horizon, but his inclusion at this stage looks to be far from a certainty.
"I don't know," the 38-year-old said when asked if he would play again this season.
Asked what he would say if US captain Tom Watson called about a wild card for the Ryder Cup, the response was the same: "I don't know, he hasn't called."
Woods admitted he has a lot of hard work left to regain full form and fitness following his lengthy lay-off due to back surgery.
"I need to get stronger, I need to get my glutes strong again, my abs and my core back to where I used to have them," he said. "They are just not quite there yet.
"I couldn't make a backswing. Coming through (the ball) is fine, I can't get the club back. (The injury) throws everything off. I can't get anywhere near the positions that I'm accustomed to getting to. I can't do it. I've got to rely on timing, hands, and hopefully I can time it just right.
"It's hard because you want the bigger muscles controlling the golf swing. I have got to rely on my hands to do it. The face is rotating so fast through impact because I'm just not able to get my arms and the body in the correct spot."
Watson has said he would pick Woods if he was healthy and playing well, but those aren't terms you could currently use to describe the former world number one.
Ex-US Captain Paul Azinger says he would not pick Woods if he was Watson.
"I don't think I would. I don't see how you can take an injured player who is not playing well," Azinger told the Golf Channel.
"And also Tiger has not necessarily been the formula for success either. I just don't see how you can pick him at this point.
"I am guessing he will call Tom and beg out of this and say I am not ready, make Tom's decision easier."