Woods stays top on the Gold Coast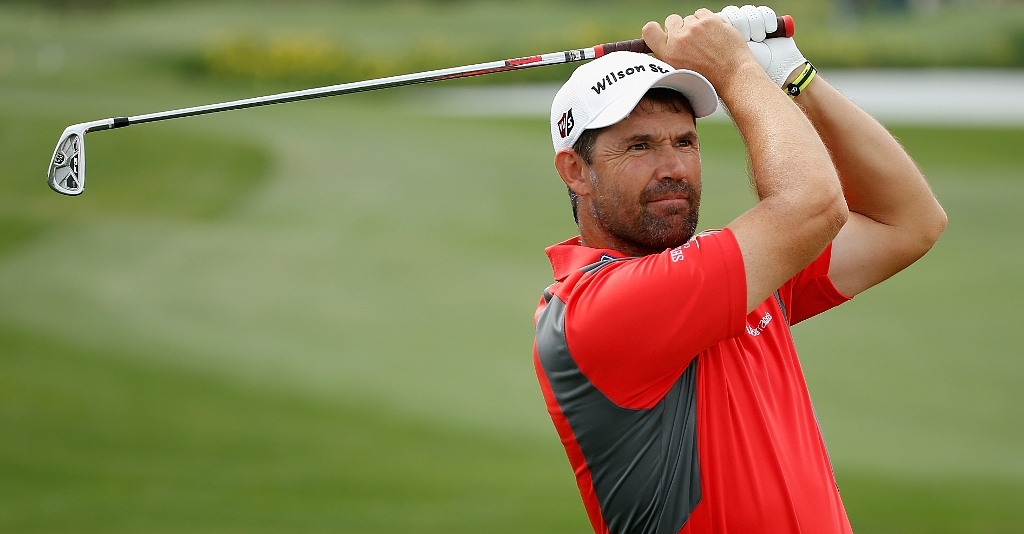 American Cheyenne Woods was able to overcome her nerves to fire a two-under-par 71 to hold the outright lead heading into the final round of the Volvik RACV Ladies Masters on the Gold Coast.
The 23-year-old, who sits atop of the leaderboard at 12-under-par, will be looking to capture her first major professional tournament on the RACV Royal Pines layout. However, South African Stacy-Lee Bregman (72) and Australian Amateur champion Minjee Lee (69) will be trying to spoil the party as they are just one and two shots back respectively.
England's Trish Johnson and Swede Camilla Lennarth are both at nine-under-par in a share of fourth place, only three strokes behind the leader.
On a sunny and windy afternoon Woods' round was up and down. She got off to a rocky start, her opening five holes included three bogeys and one birdie before she birdied the eighth and ninth holes to go out in even par. Another two bogeys saw her once again fall back at eight-under-par before she stormed home with four birdies in her last five holes.
Nerves certainly were in play with Woods, a second year Ladies European Tour member who hasn't been in such a position in her short career.
"It took a few holes to get settled in and then when I just kept missing those putts it was hard to really get on that roll, but I was able to recover and I felt great out there, talking with the girls and just kind of having a relaxing day," she said. "It was definitely rough getting started but once I was through half the front and towards the back I really got settled in and I played really well.
"Today was not as easy as the past few days. But I think this was one of my better rounds. I was able to pull myself together and really fight through that back nine. I really grinded it out today, and I told my caddy today was the day to grind it out, it was a little windier, the greens were firm so I was really proud of my play today."
When asked what it would mean, if she won, she replied: "It would be a huge accomplishment, playing well this week I'm already happy with the way it's been going, but to have that win would just be a cherry on top, especially to start off my year."
Bregman had a solid 2013 and is looking to break through for her first win after coming close on several occasions previously.
"Definitely looking forward to tomorrow, especially the way I played today. I've hit it really good, just a pity about some of the putts.
"I have been playing good and I can only just hope for the best, and just play the best that I can."
She was asked if she would feel pressure playing in the last group, she replied: "Yeah sure, just going to go out and enjoy it, it is all a learning curve, if it happens it happens, if it doesn't, you just have to take it as it comes."
Australian Amateur champion, Lee, from Western Australian , was also taking a relaxed approach: "I will just cruise and go with the flow I guess and play my own game and see where it takes me."
Another Australian, Alison Whitaker, is in contention at six-under-par, alongside South Korean Minsun Kim in a tie for sixth place.